Adam Musto from #CSforArkansas visiting Coach Clark's Programming classes at SYLVAN HILLS JUNIOR HIGH recently. Mr. Musto presented the students with advanced opportunities in coding. #pcssdproud #serveall

LANDMARK ELEMENTARY students recently visited the Dinosaur Explorer exhibit and tour at the William J. Clinton Library and Museum. The 2nd graders had a great time! #pcssdproud #serveall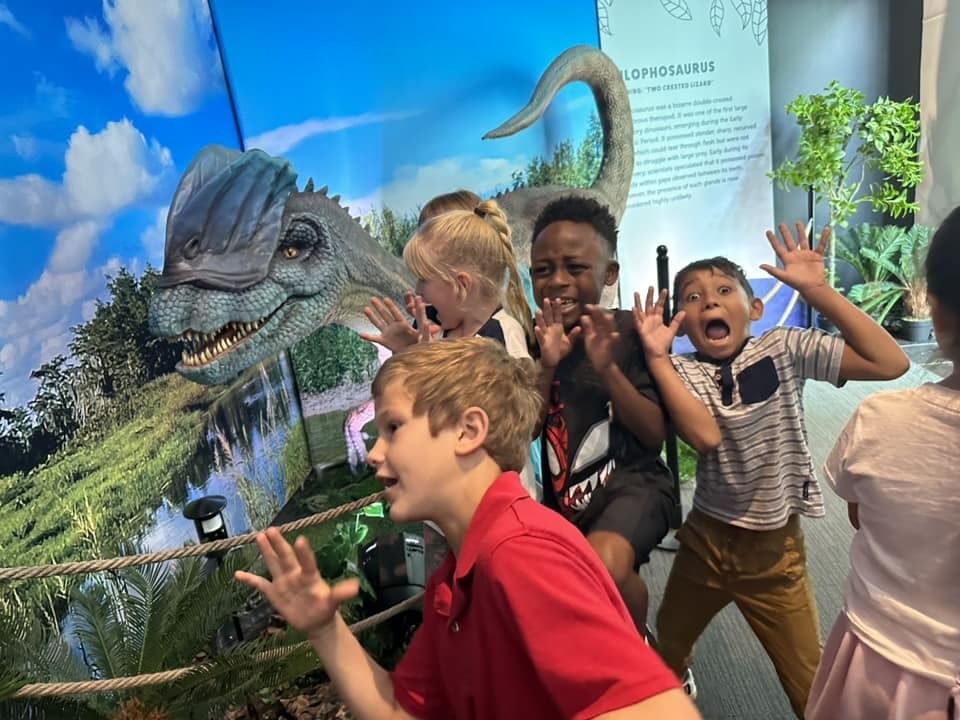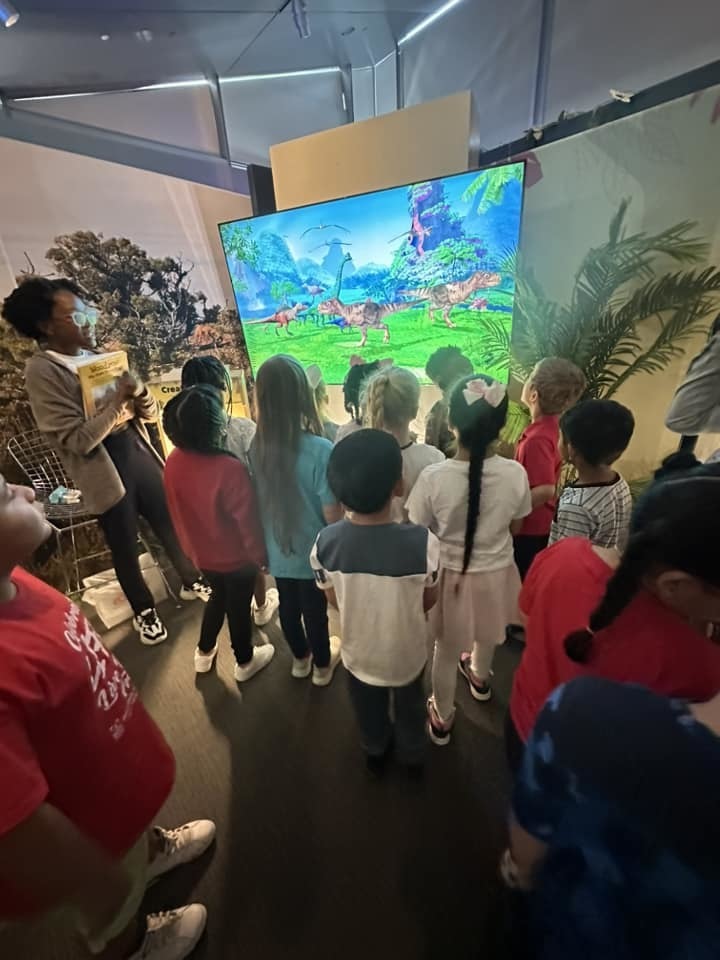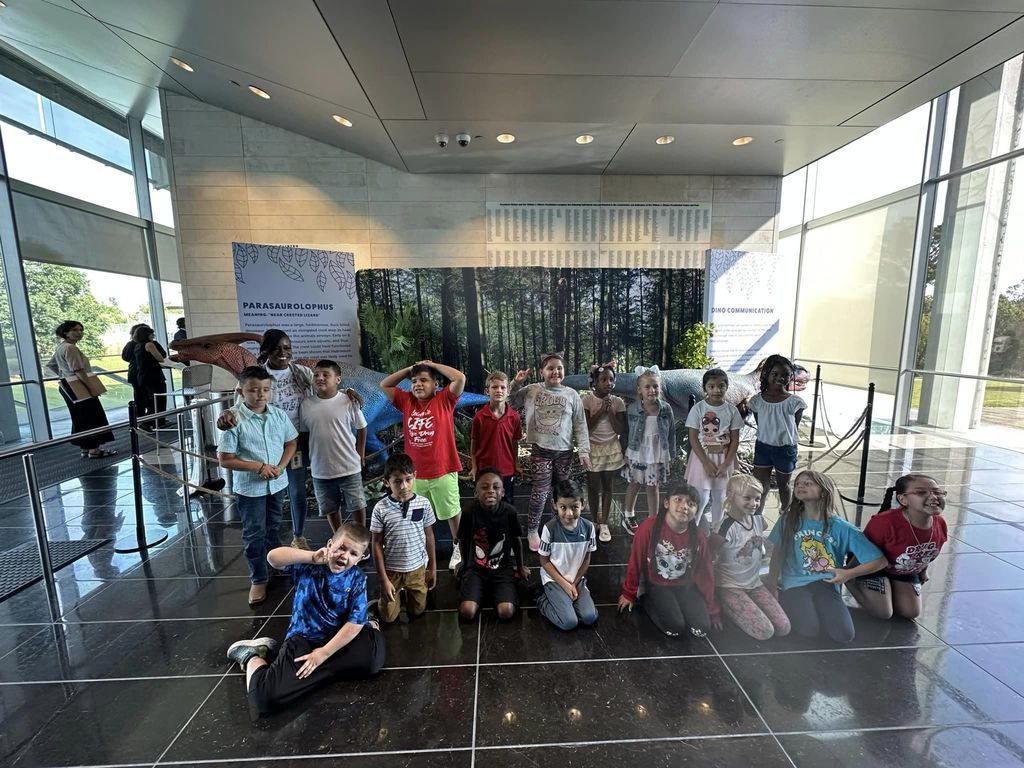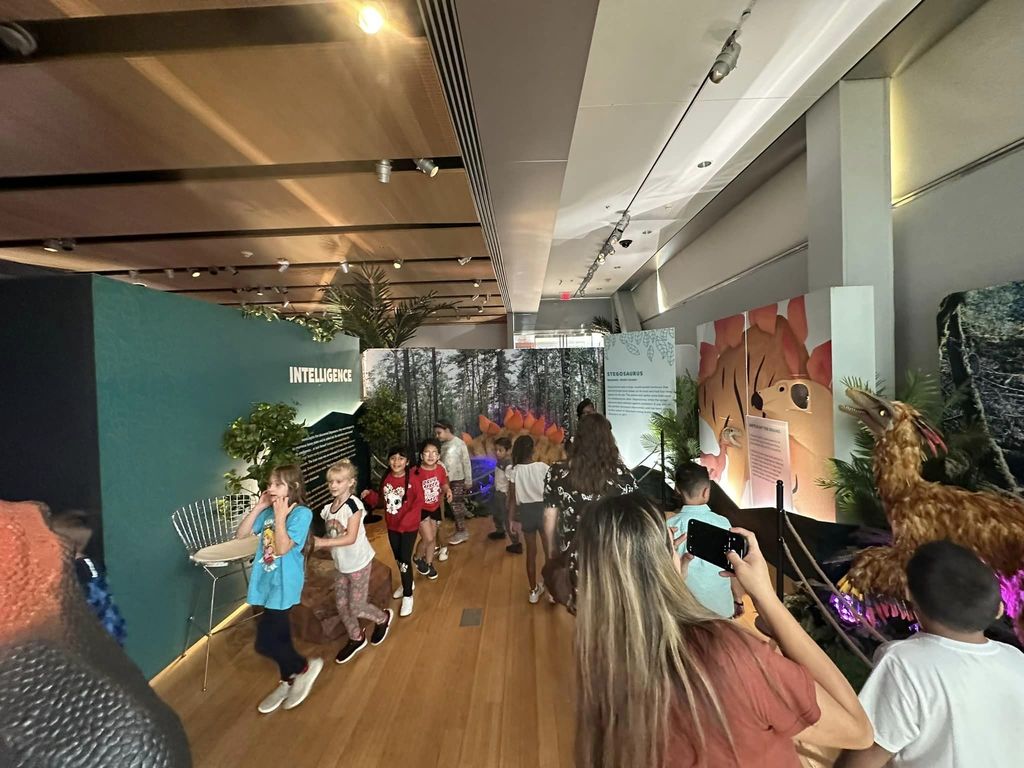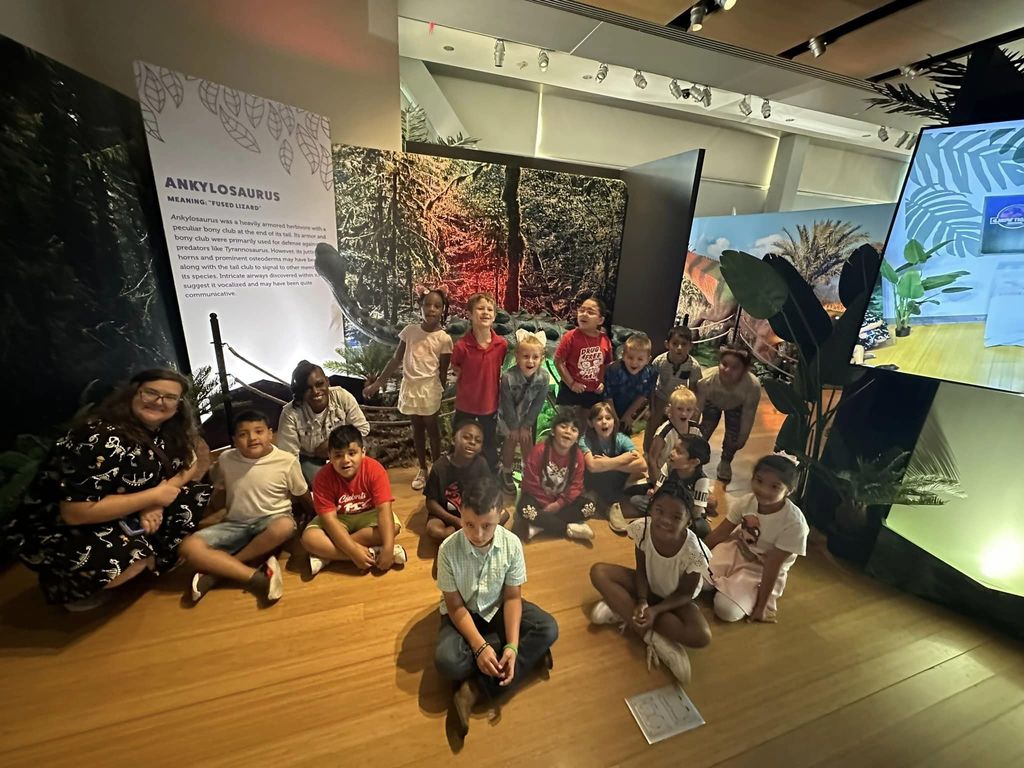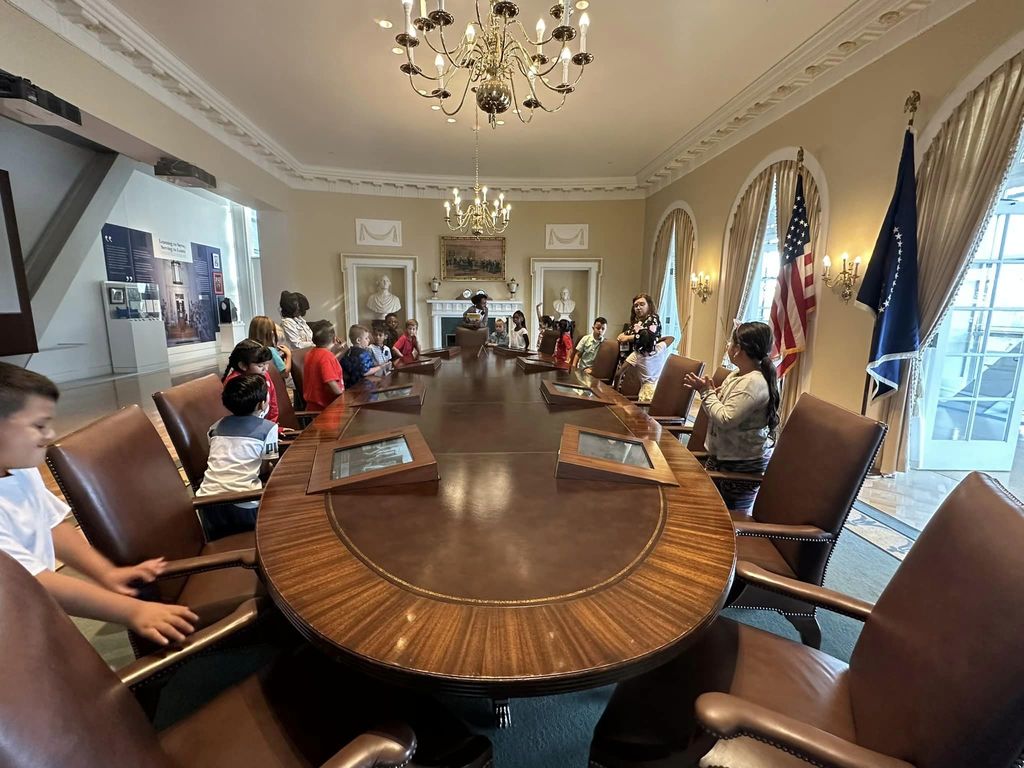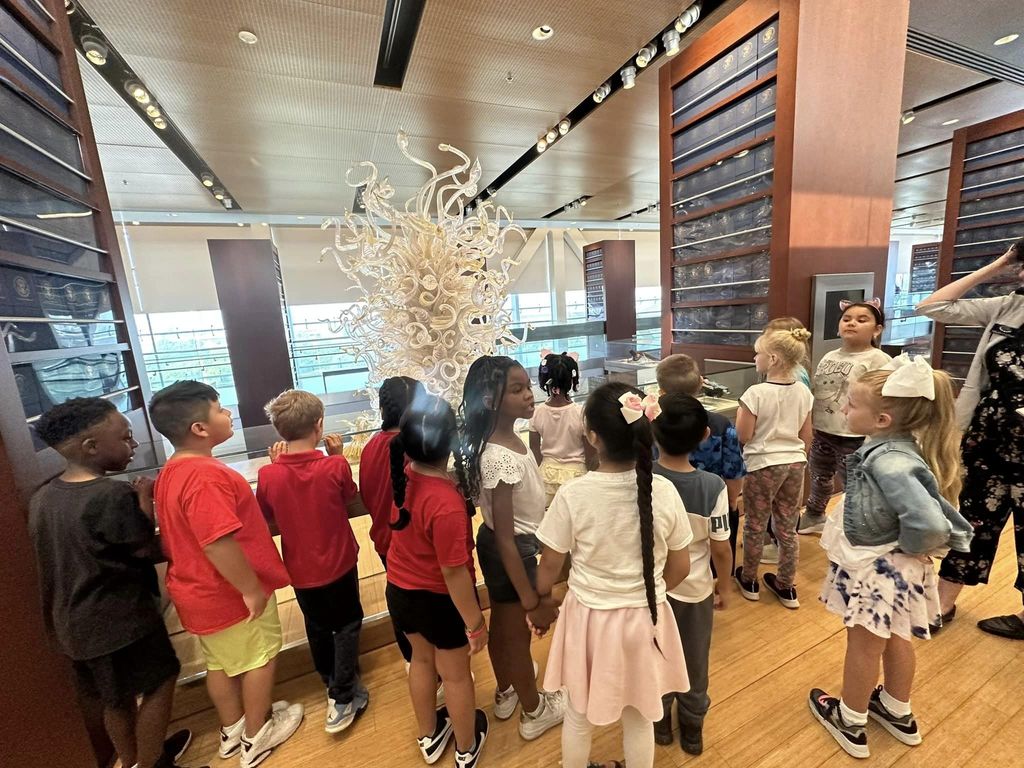 The hallways of MAUMELLE MIDDLE are decorated with artwork from students. Check out some of their recent work! #pcssdproud #serveall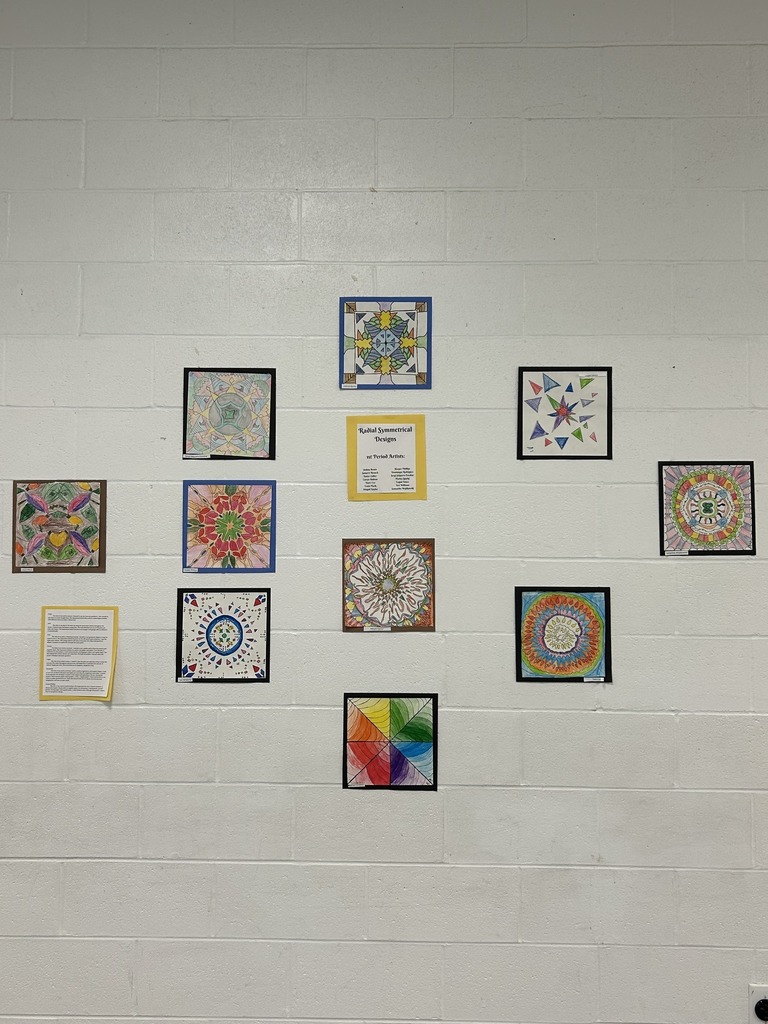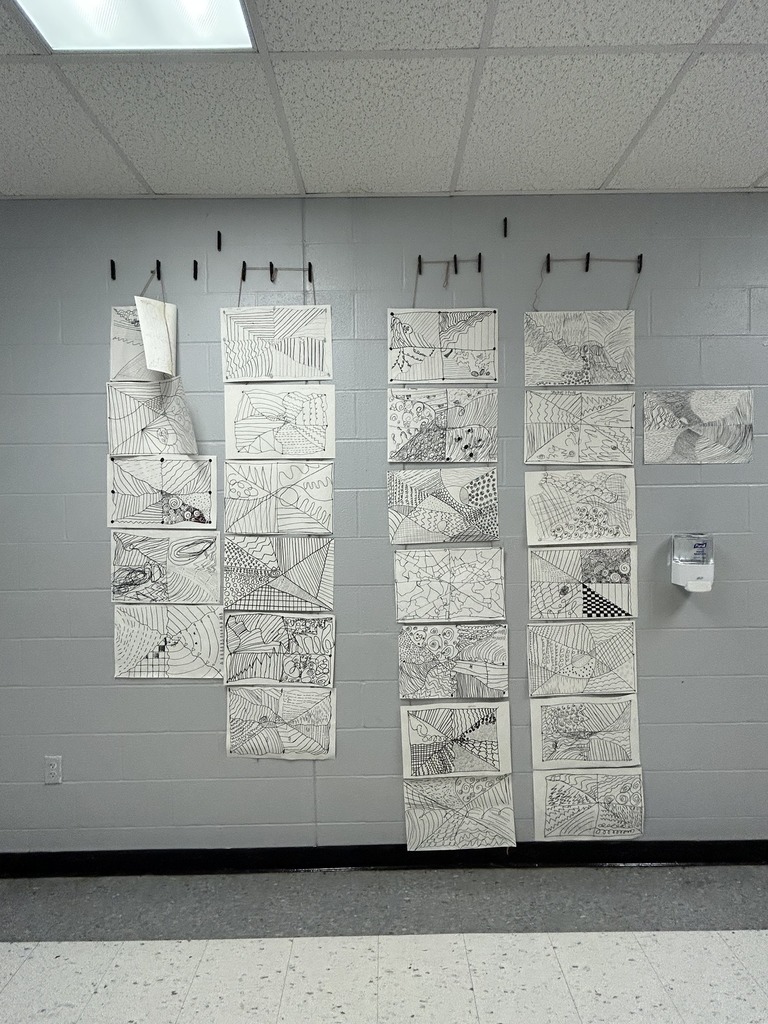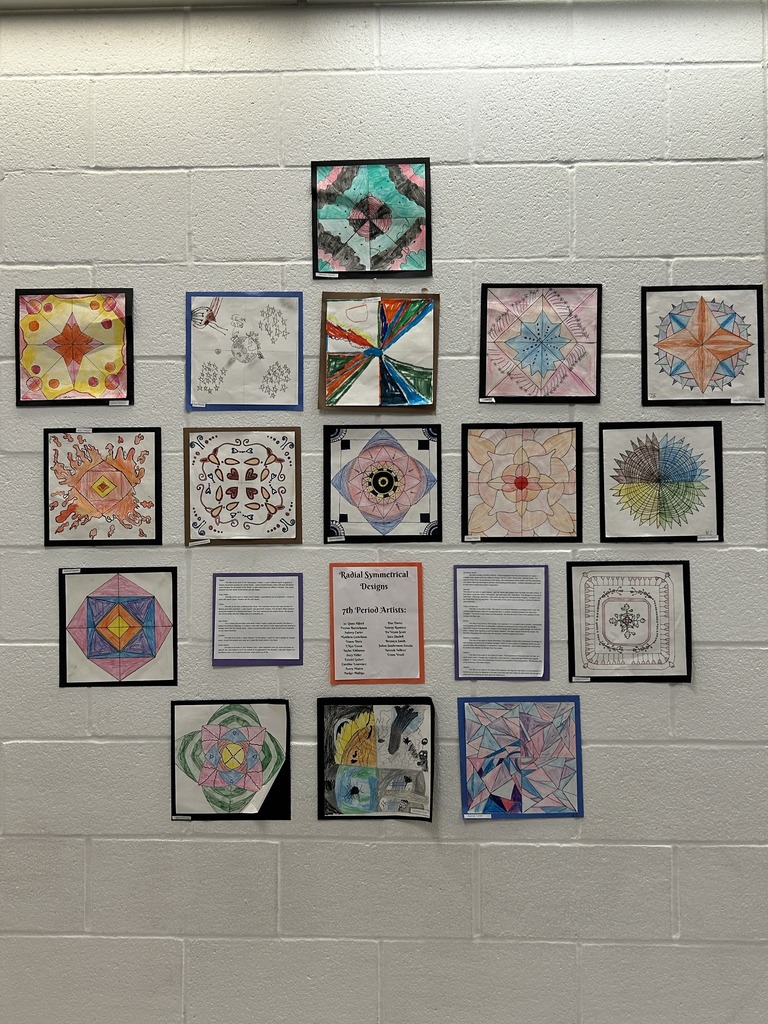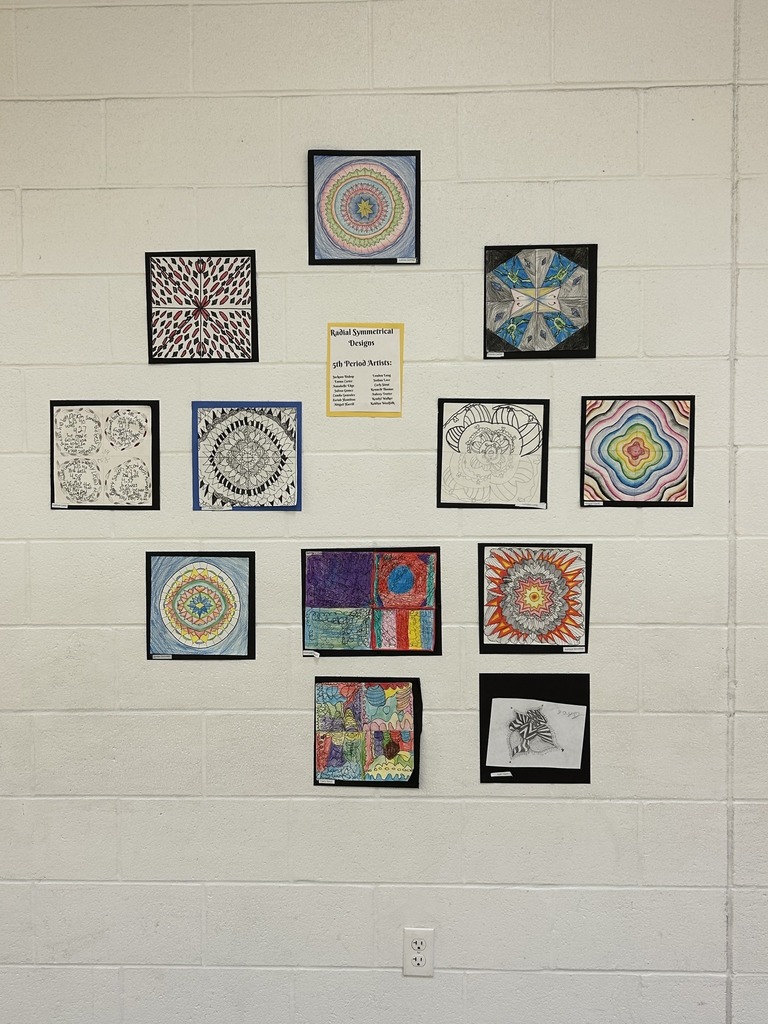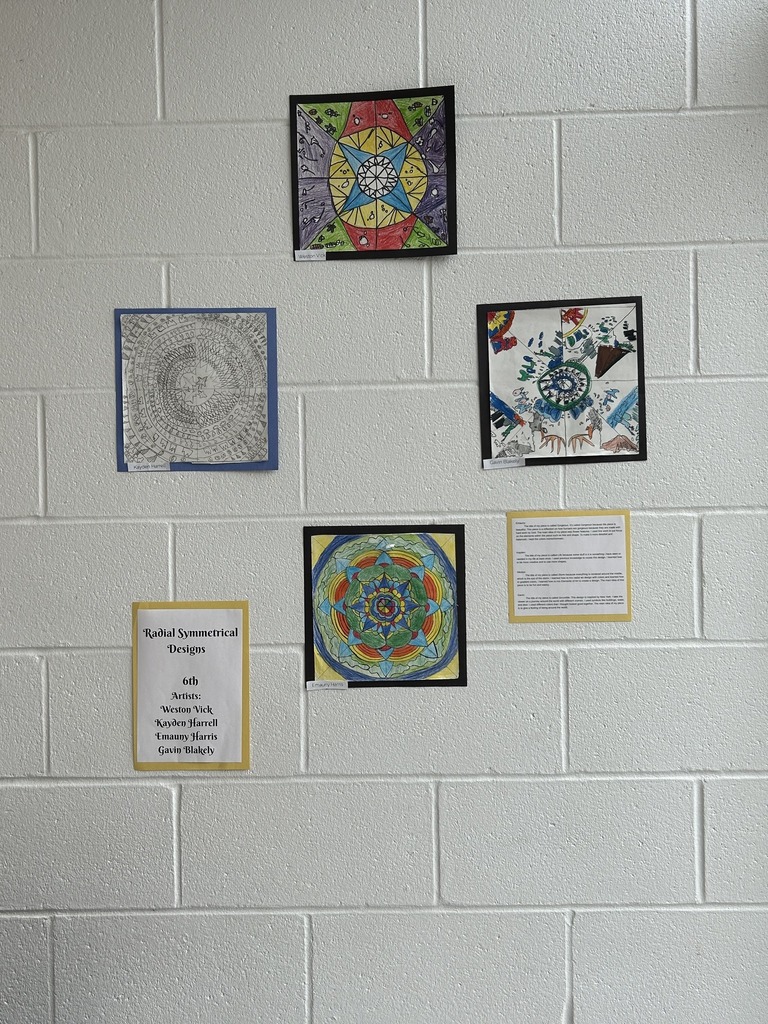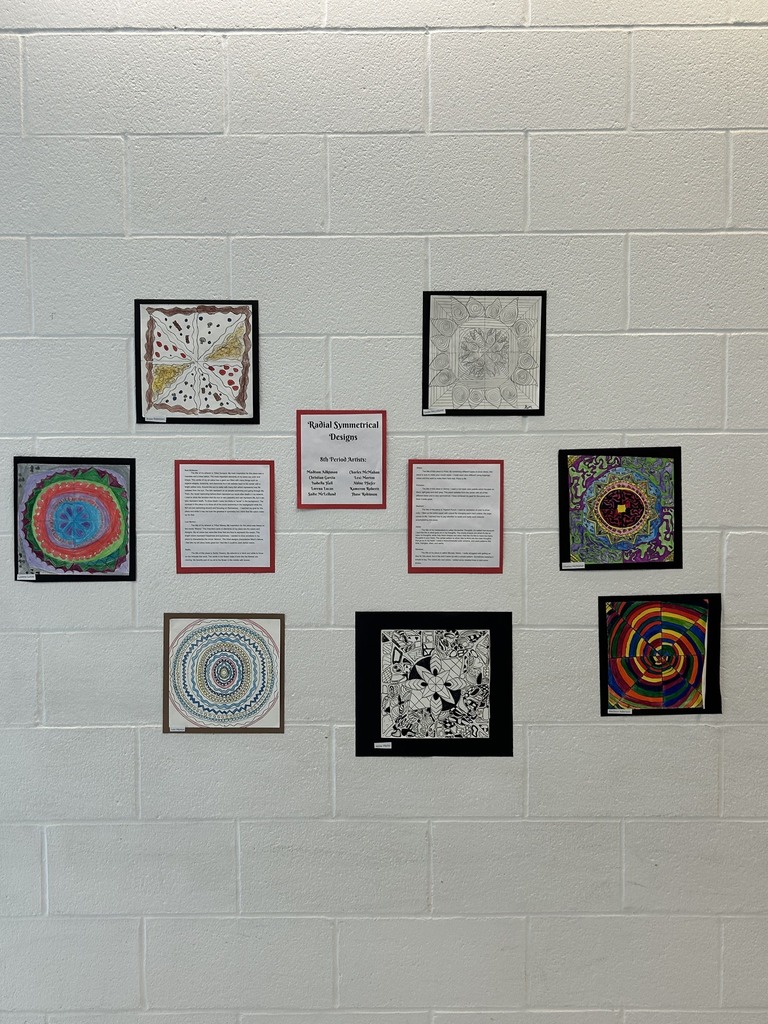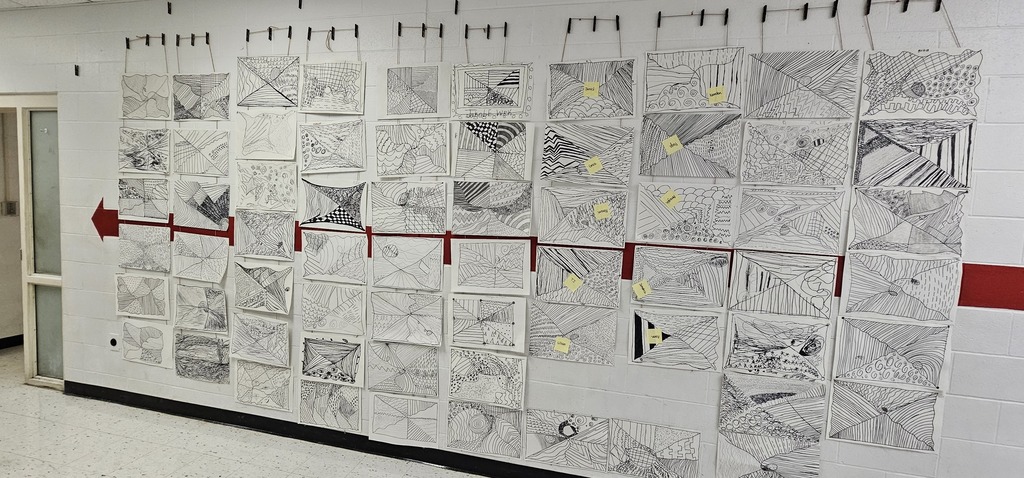 PCSSD has a goal to include as many students in as many STEM experiences as possible. In addition to STEM is LIT, secondary students have the opportunity to participate in before and after school STEM programs throughout the District. #pcssdproud #serveall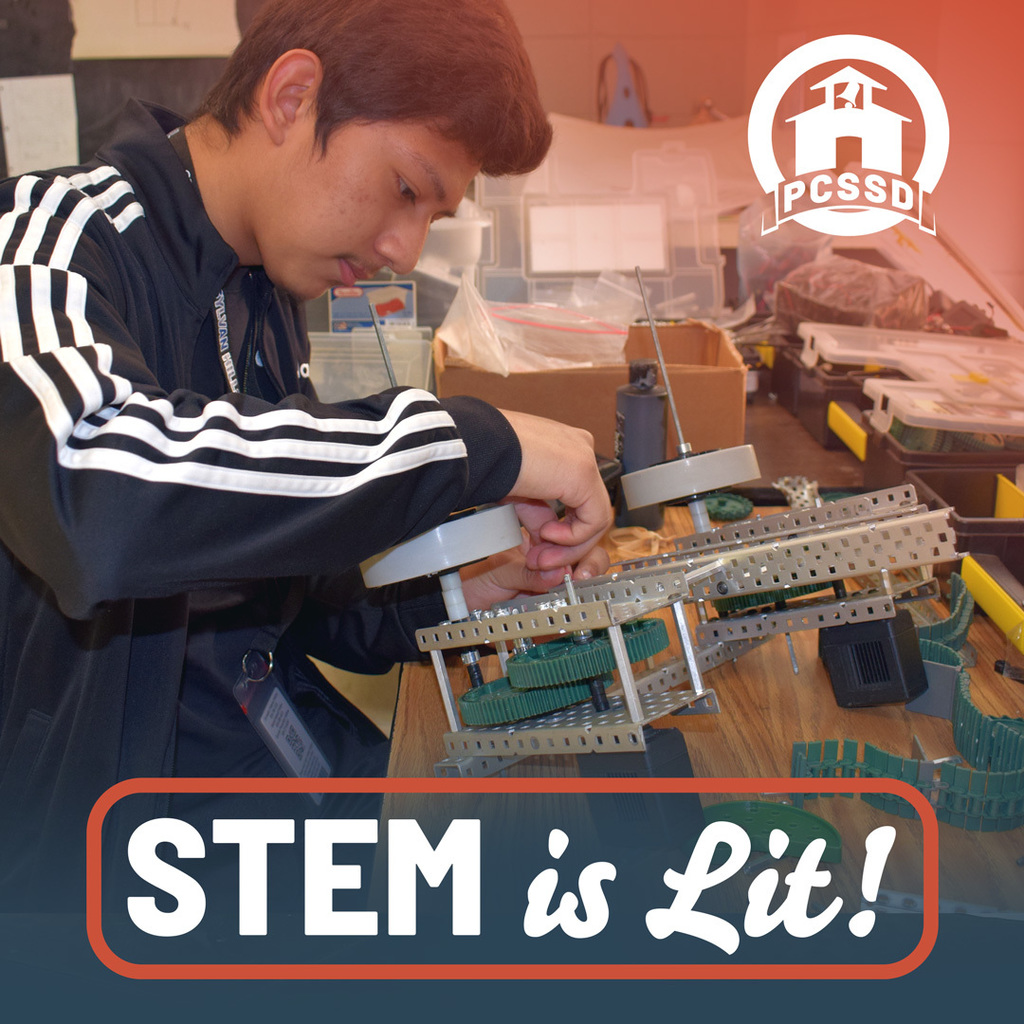 Congratulations to SYLVAN HILLS HIGH golfers qualifying for state! Hailey Middaugh and Taylor Adams qualified for 5A state tournament as individuals and the boys golf team advanced to 5A state tournament, with Tyler Forst placing 1st at conference. #pcssdproud #serveall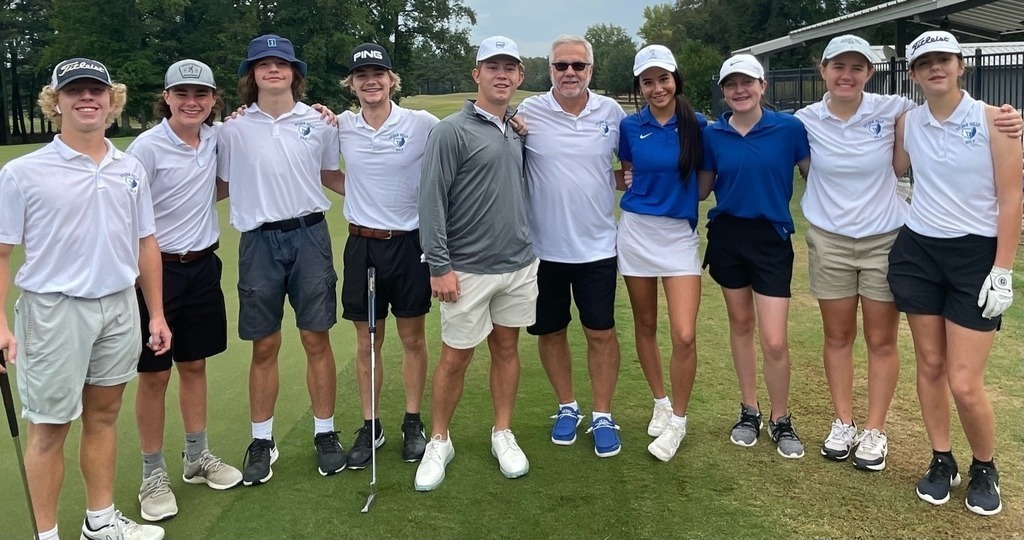 3rd grade scientists/artists at OAKBROOKE ELEMENTARY made a 3-D science vocabulary activity with colorful strips of paper! Words and "roots " included bio, eco, duct, ology, etc. to make biologists, conduction, hydrotherapy, etc. #pcssdproud #serveall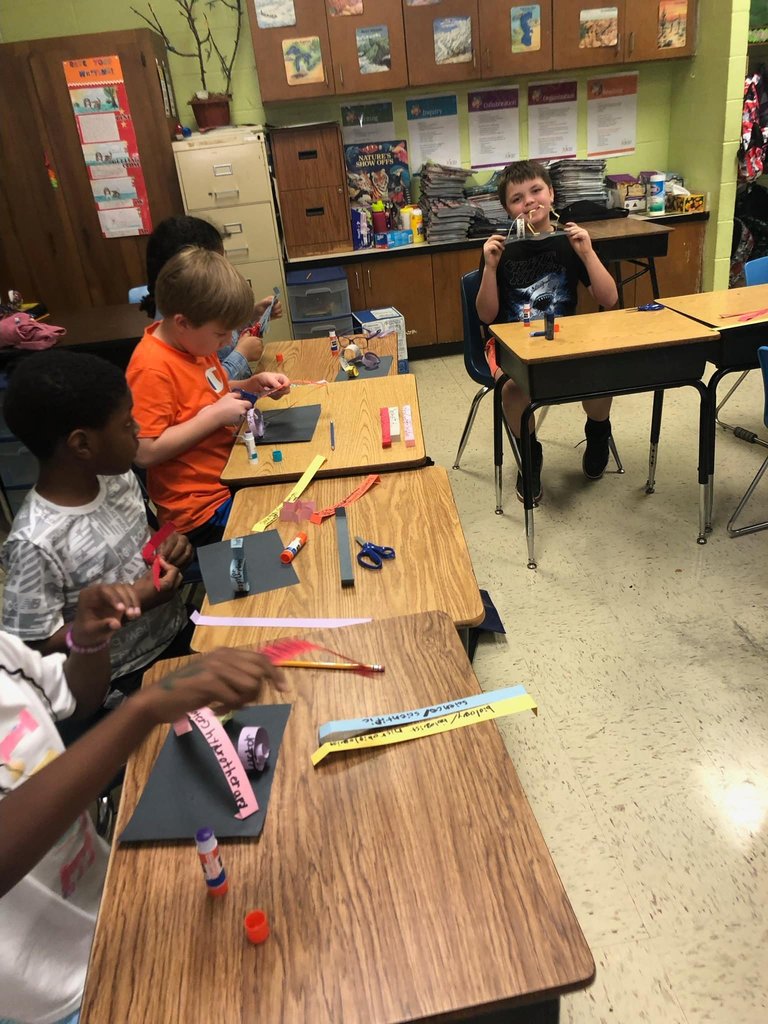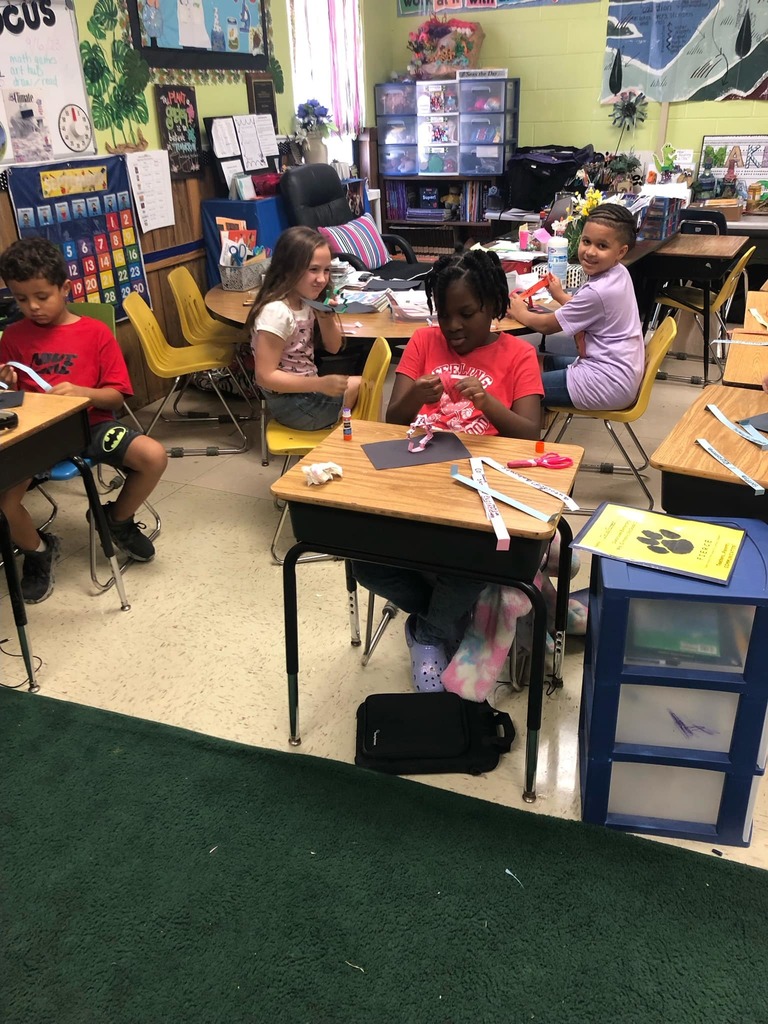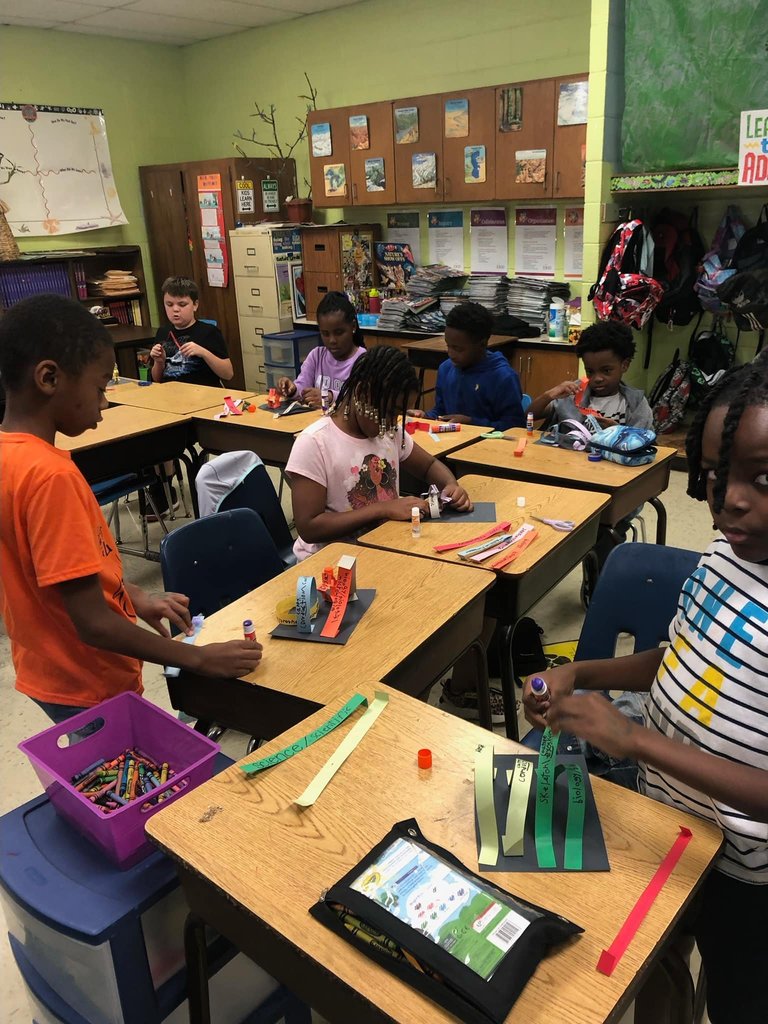 September is Better Breakfast Month. Breakfast is offered at all PCSSD schools and is included in the free and reduced meal program. Fill out the application and find out more details here:
https://trst.in/uSBhSy
#pcssdproud #serveall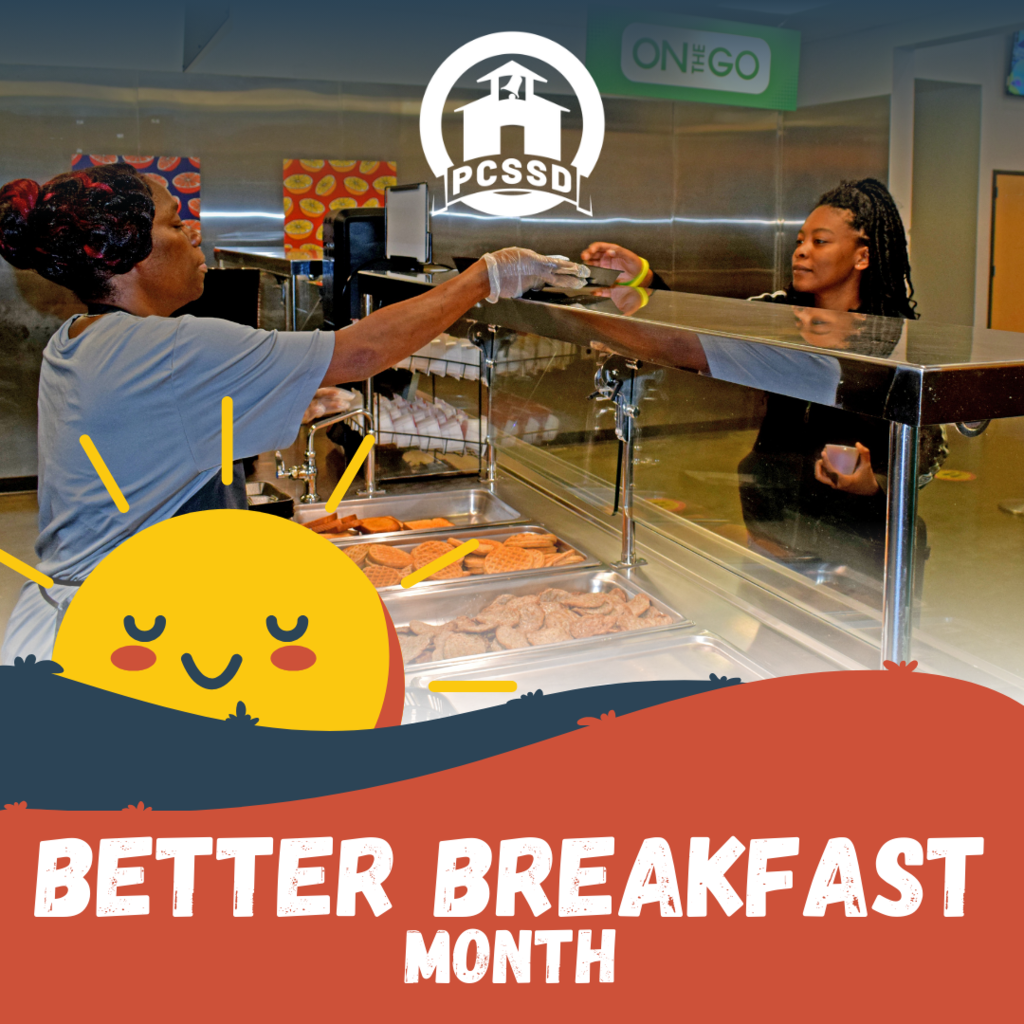 Thank you to Be Pro Be Proud Arkansas for bring their mobile tour to JOE T. ROBINSON HIGH recently. The tour bus lets students learn about all the skilled professional job opportunities available in Arkansas. #pcssdproud #serveall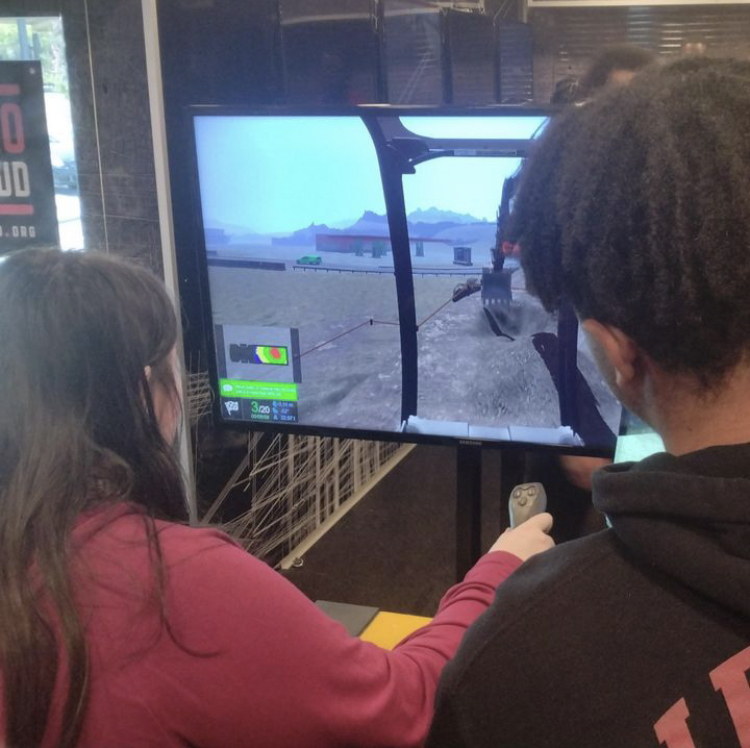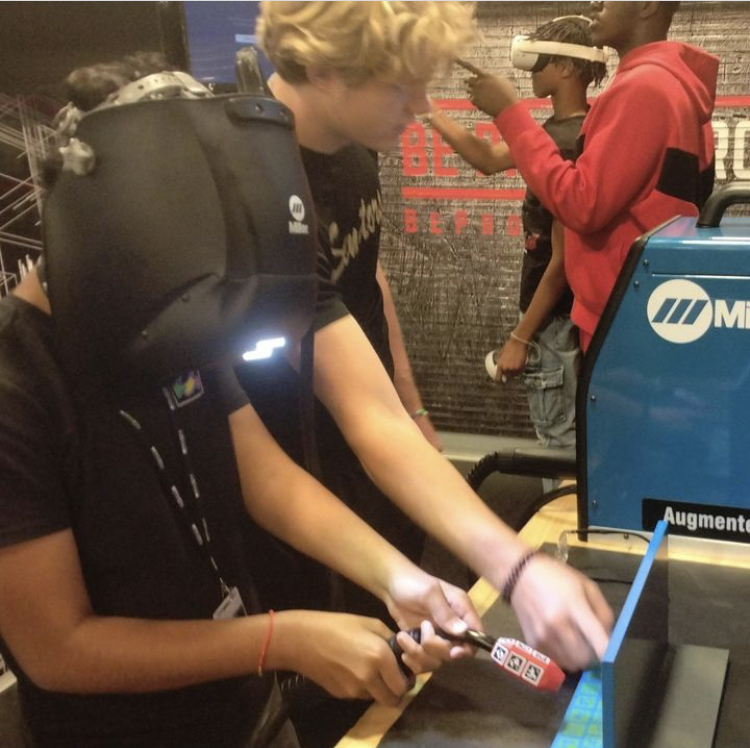 CRYSTAL HILL ELEMENTARY's Coach Wofford created a carnival themed physical education experience for students to practice throwing skills. Coach Wofford also implemented AVID by having students define and illustrate both overhand and underhand throws. #pcssdproud #serveall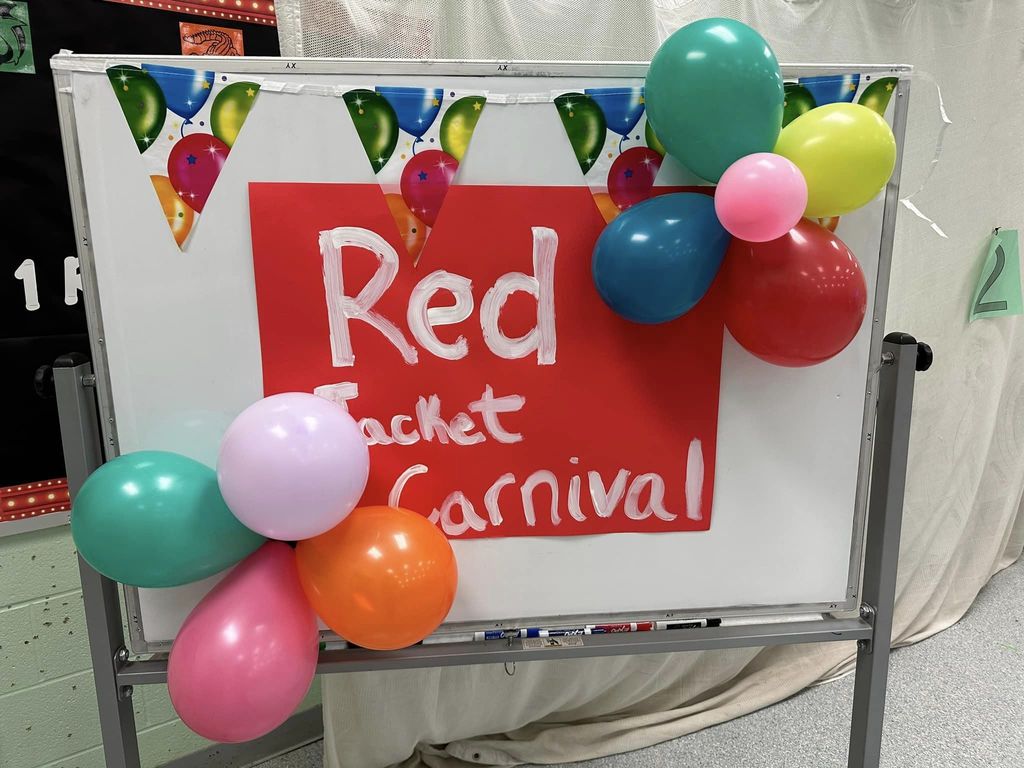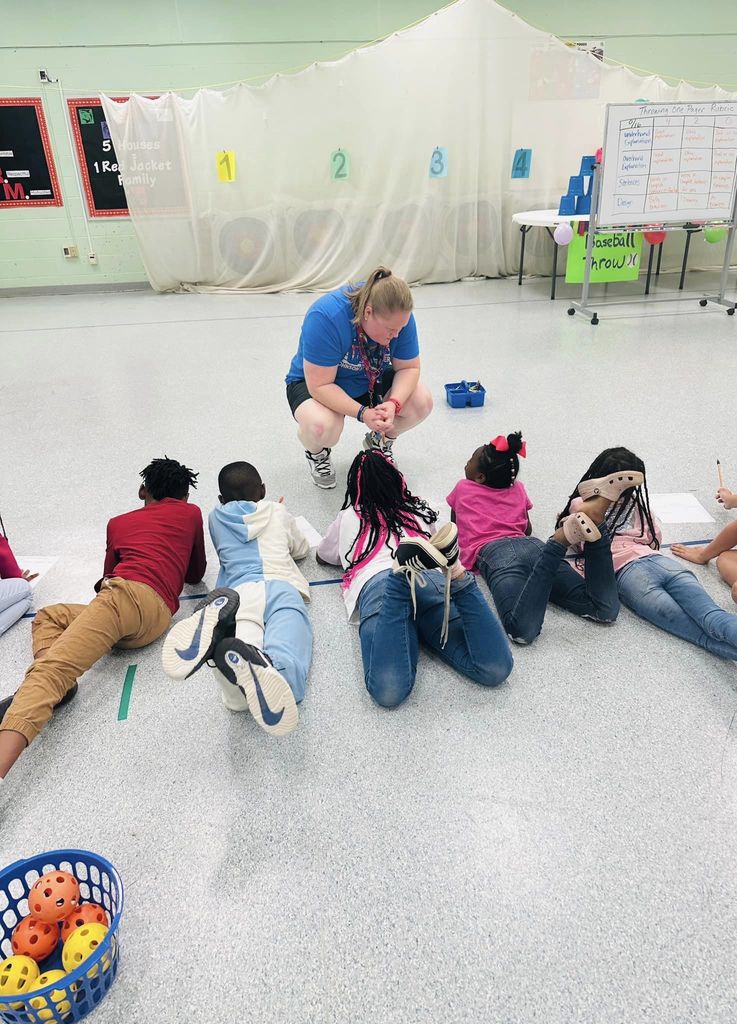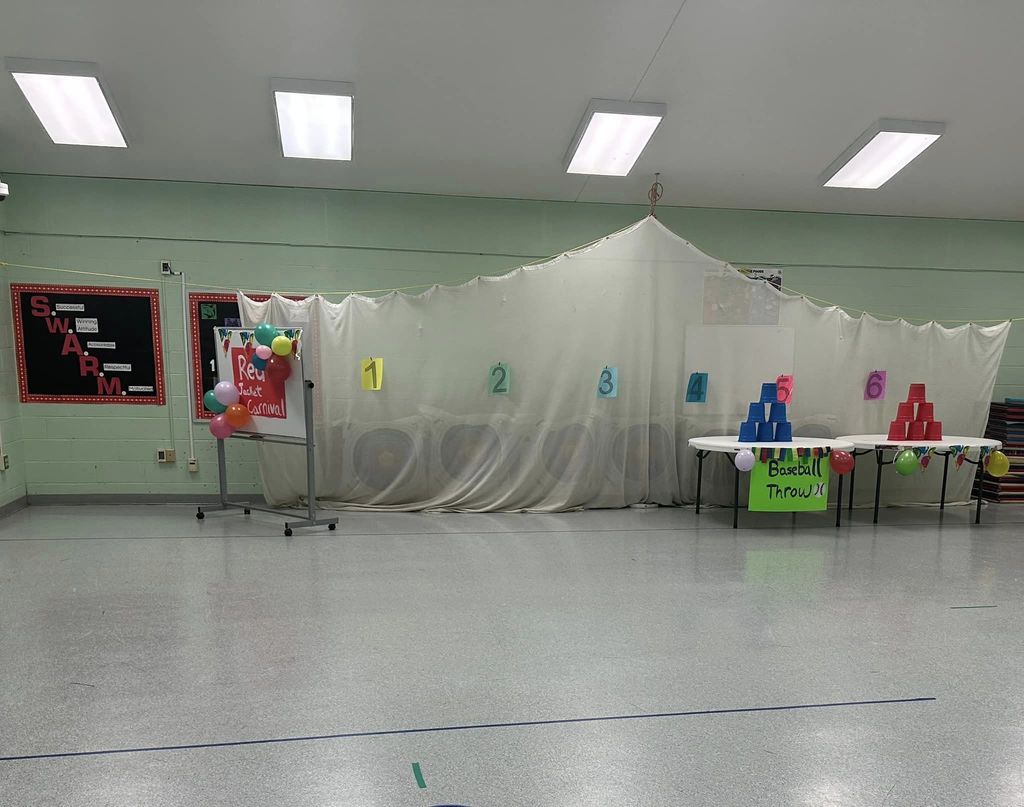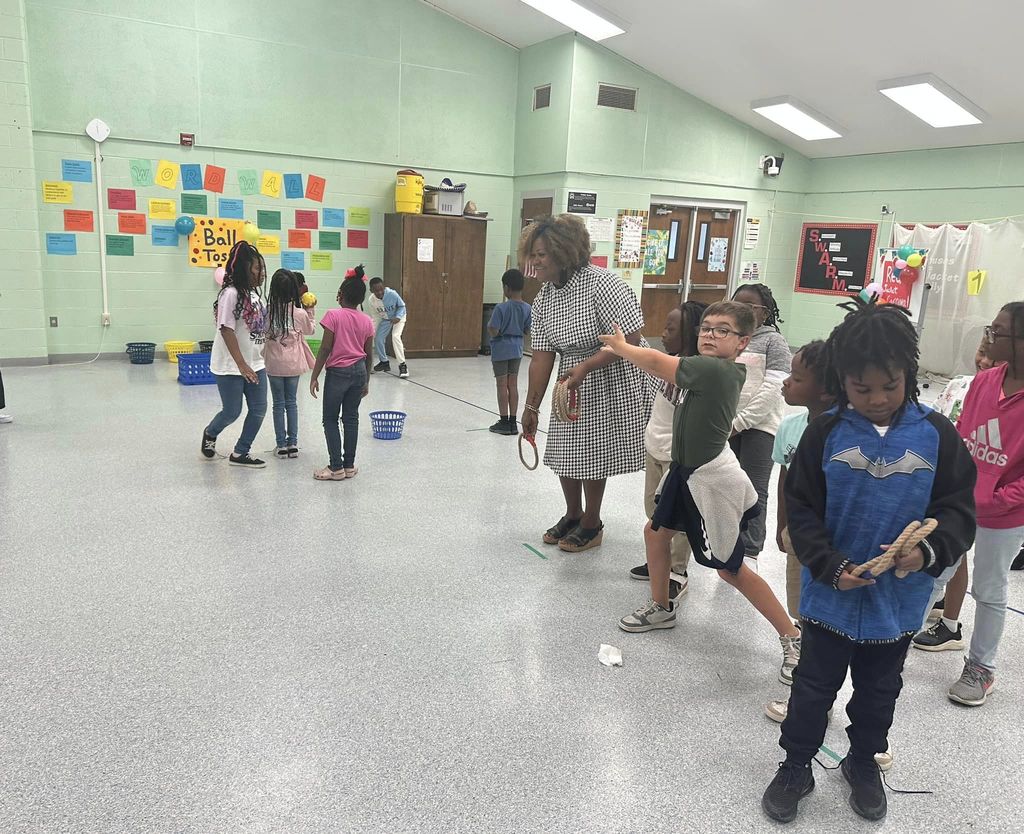 SYLVAN HILLS MIDDLE students got a treat last week! Principal, Mr. Hudgeons, got to go back to the classroom to fill in during a math class. He taught 7th graders about equations! #pcssdproud #serveall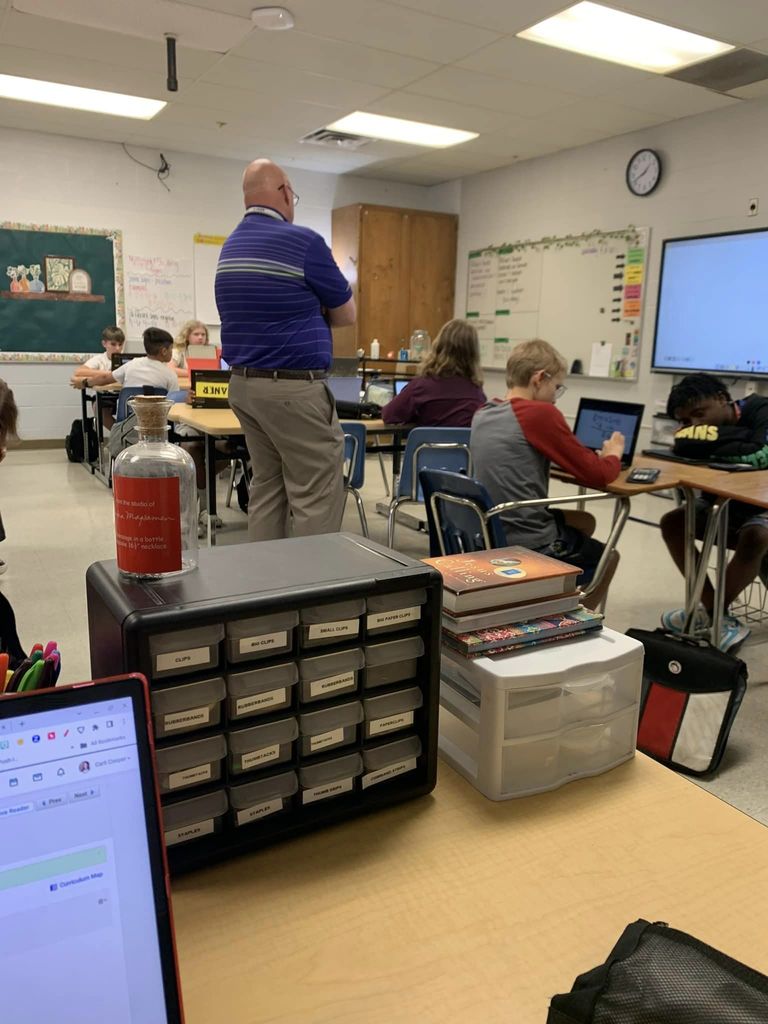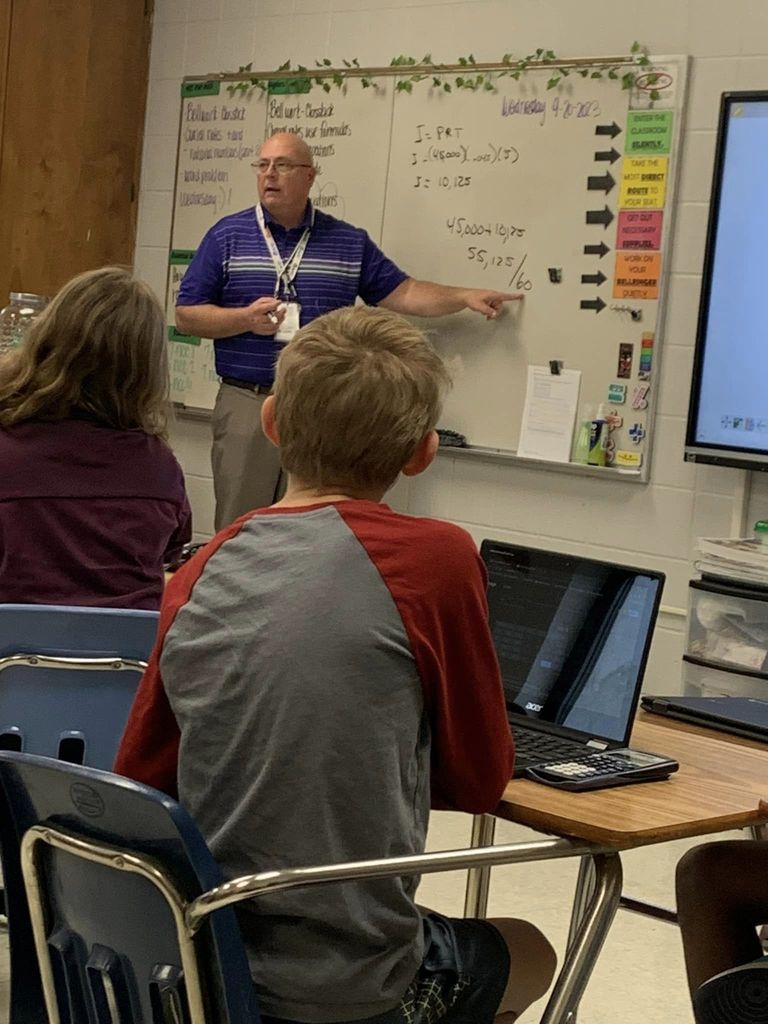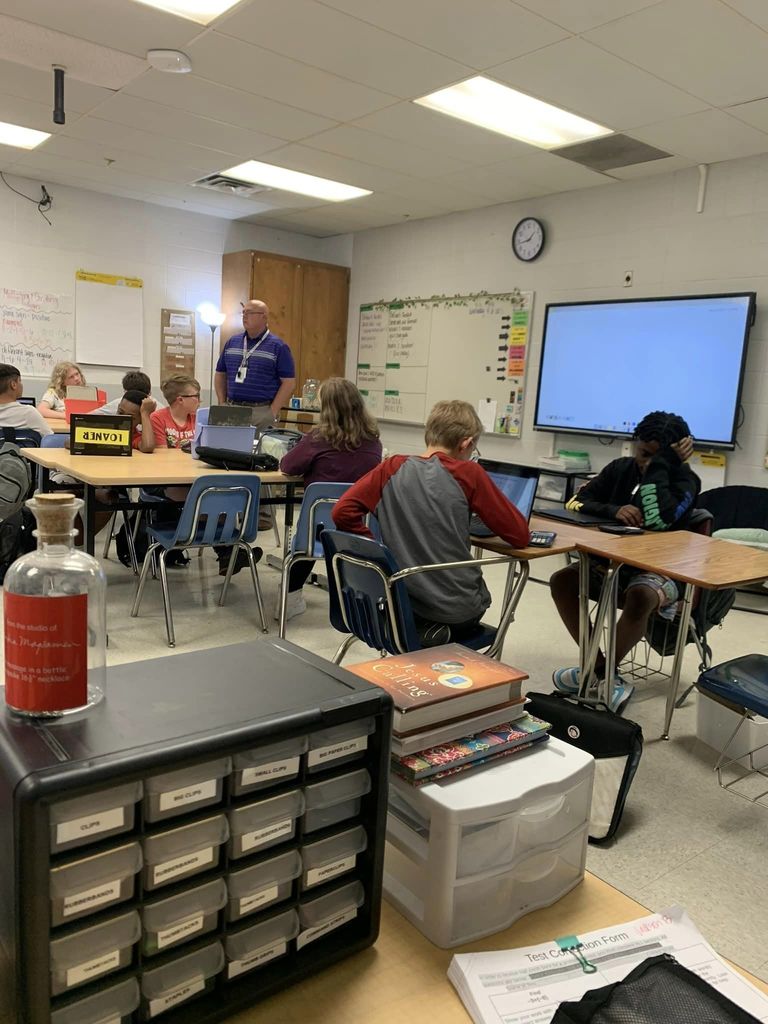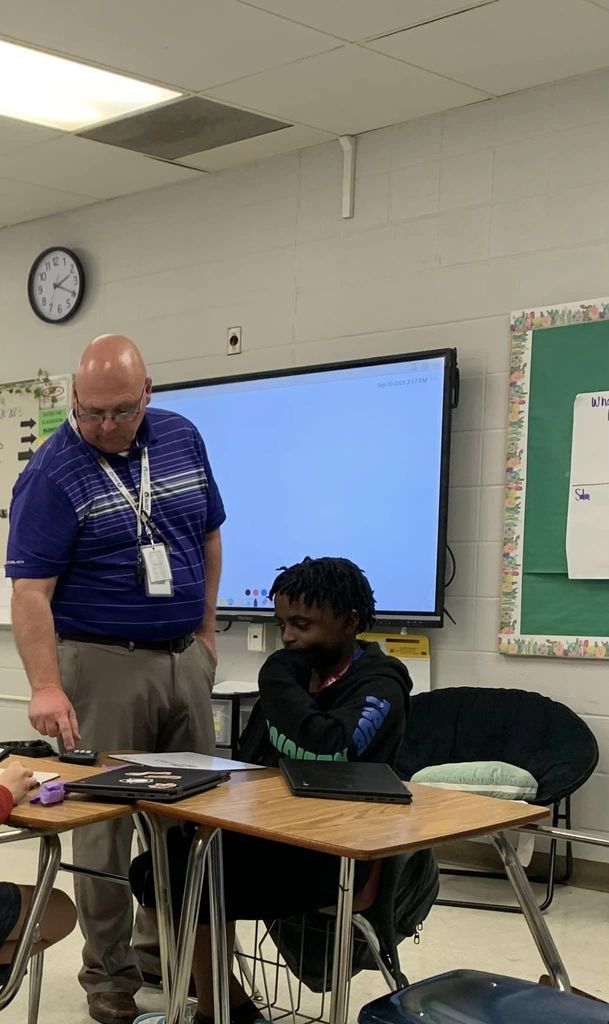 Today is Human Resource Professional Appreciation Day. We are so appreciative of our team's hard work and dedication to PCSSD staff. Thank you! #pcssdproud #serveall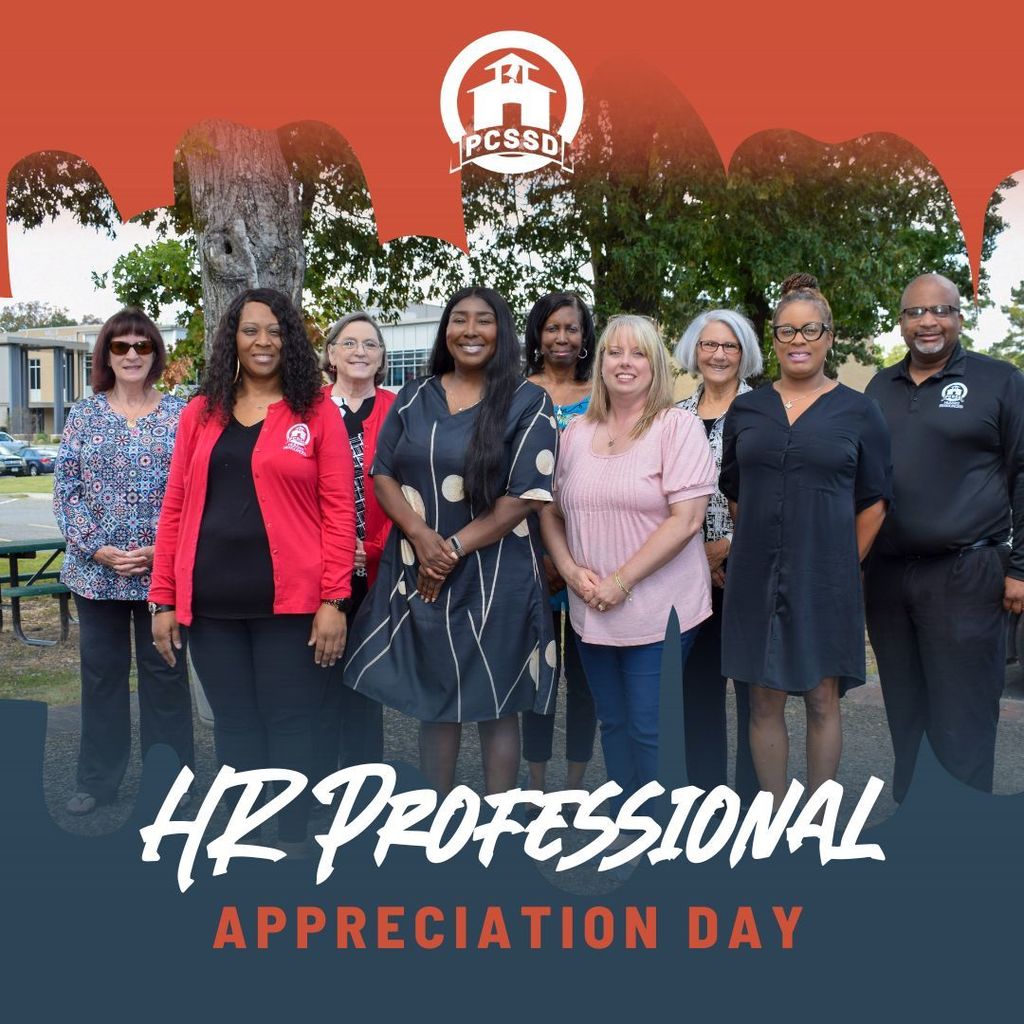 4th and 5th graders at DAISY BATES ELEMENTARY had a visit from the Museum of Discovery. Museum staff put on a science presentation for the students! #pcssdproud #serveall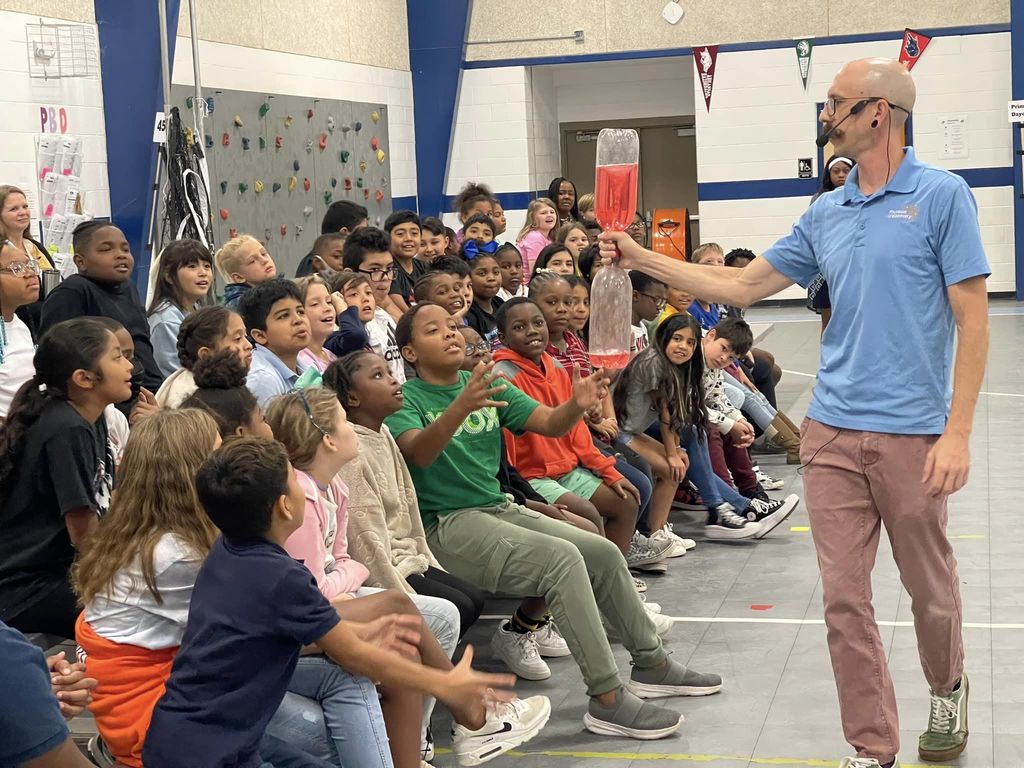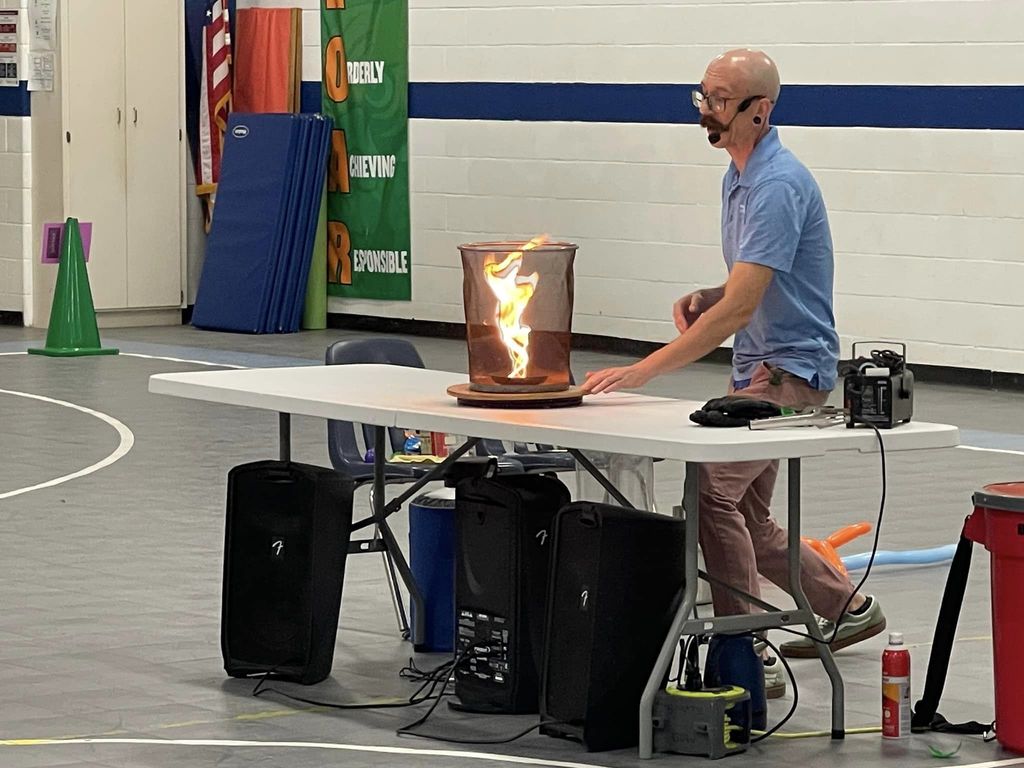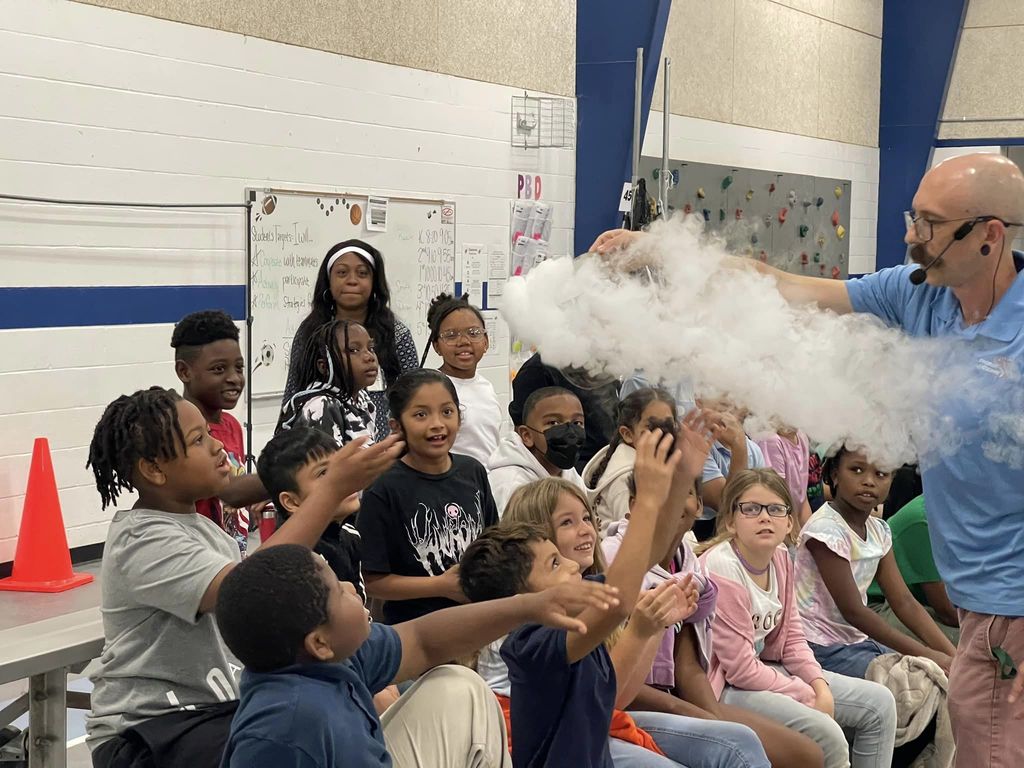 CHENAL ELEMENTARY students recently collected coins to raise money for the Osteosarcoma Institute and children battling bone cancer. The class that collected the most money will win a pizza party #pcssdproud #serveall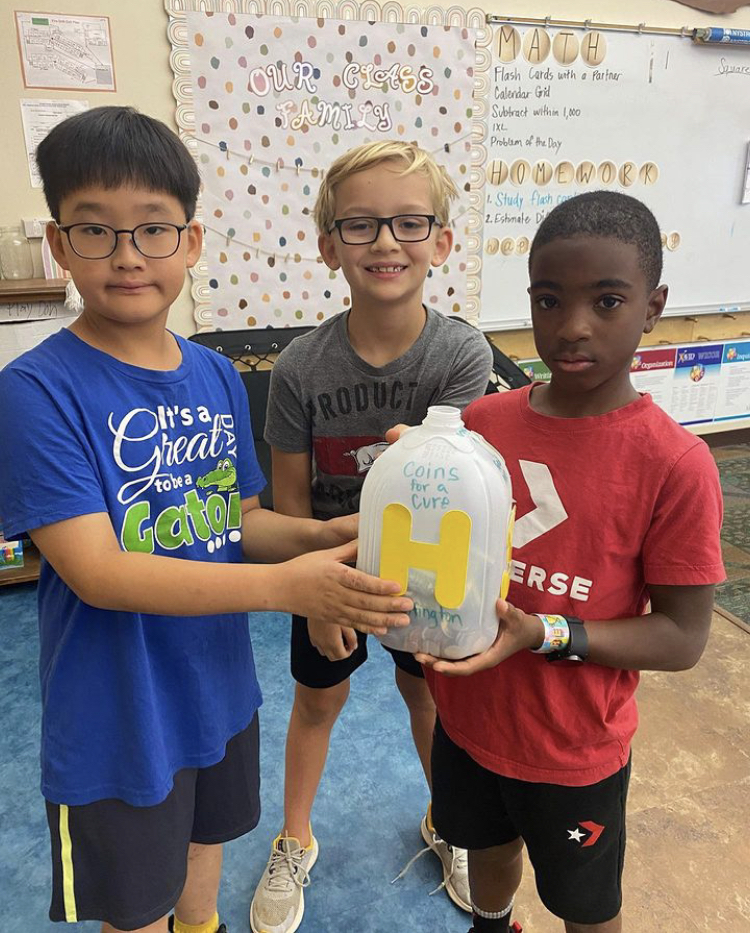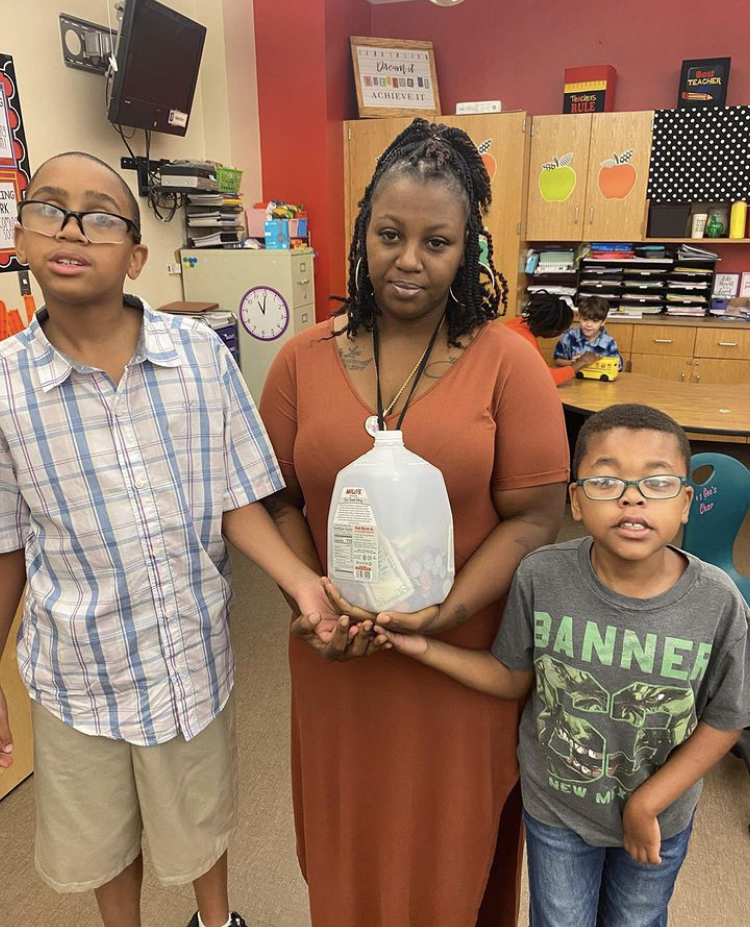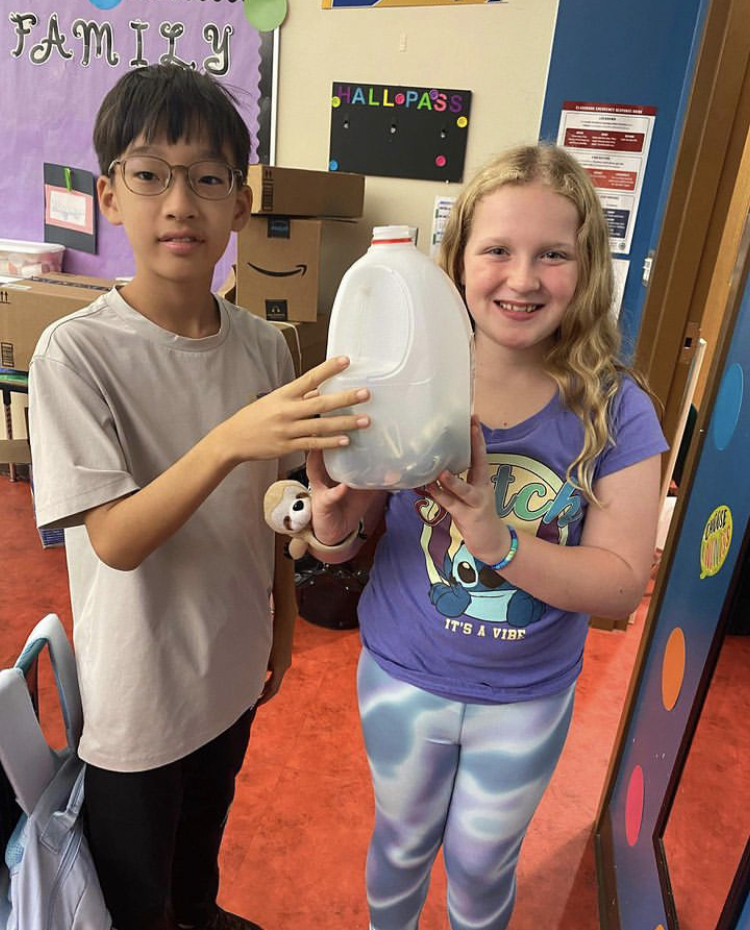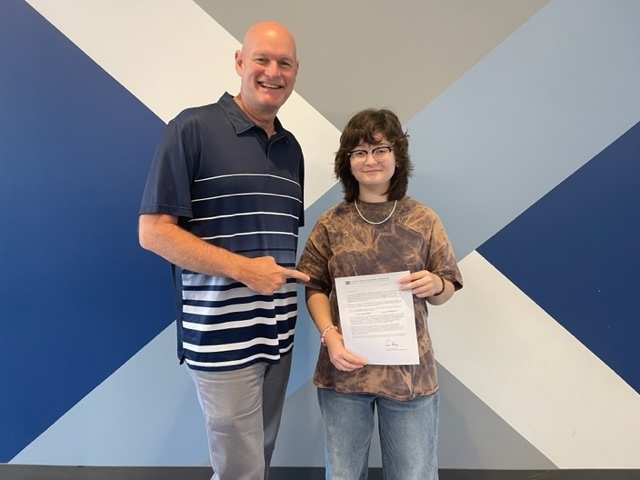 OAKBROOKE ELEMENTARY students recently used clay and foil to design a boat. Students had to use what they knew about density and the other properties of matter to design a boat to carry a large amount of cargo (pennies) without sinking. #pcssdproud #serveall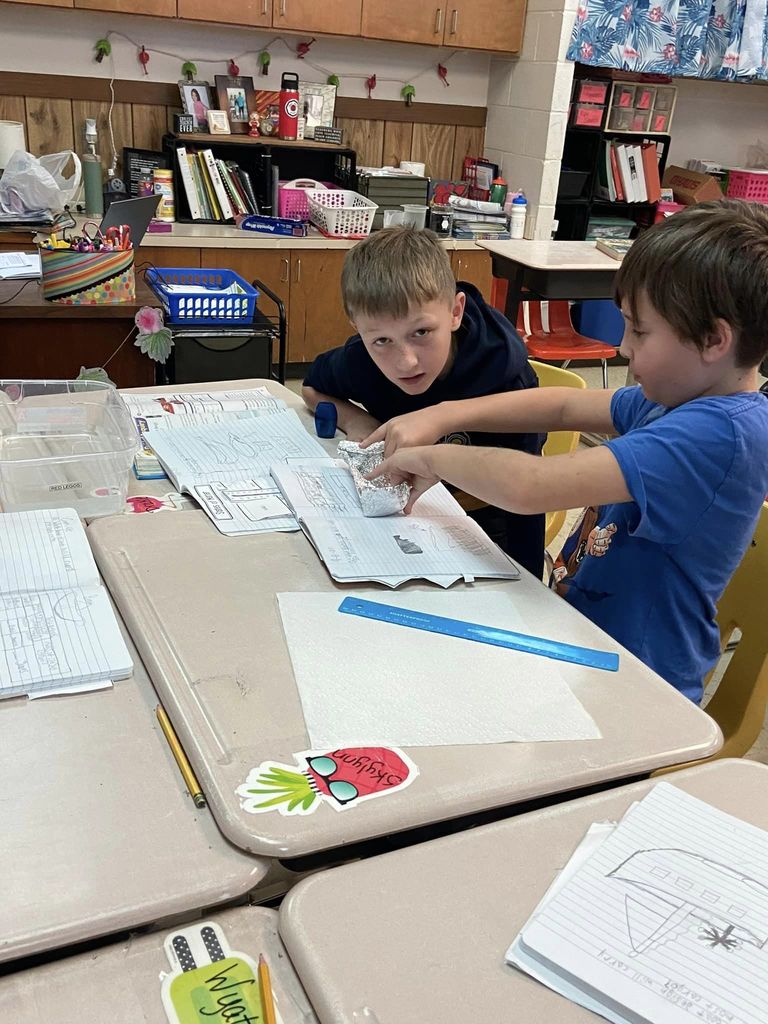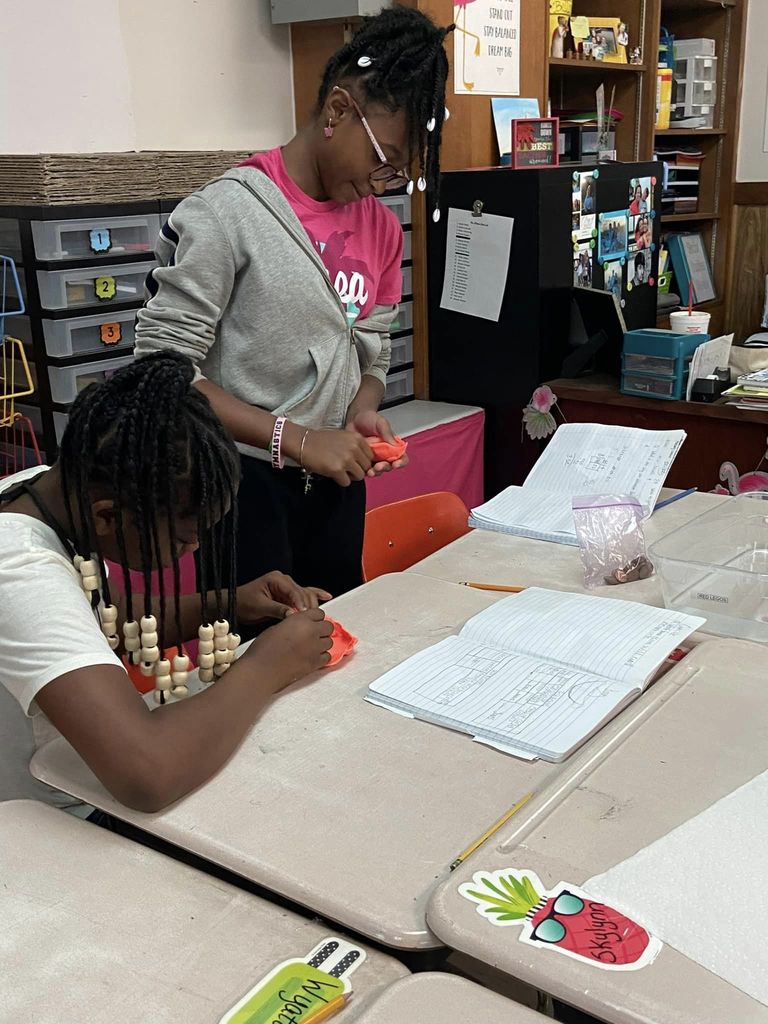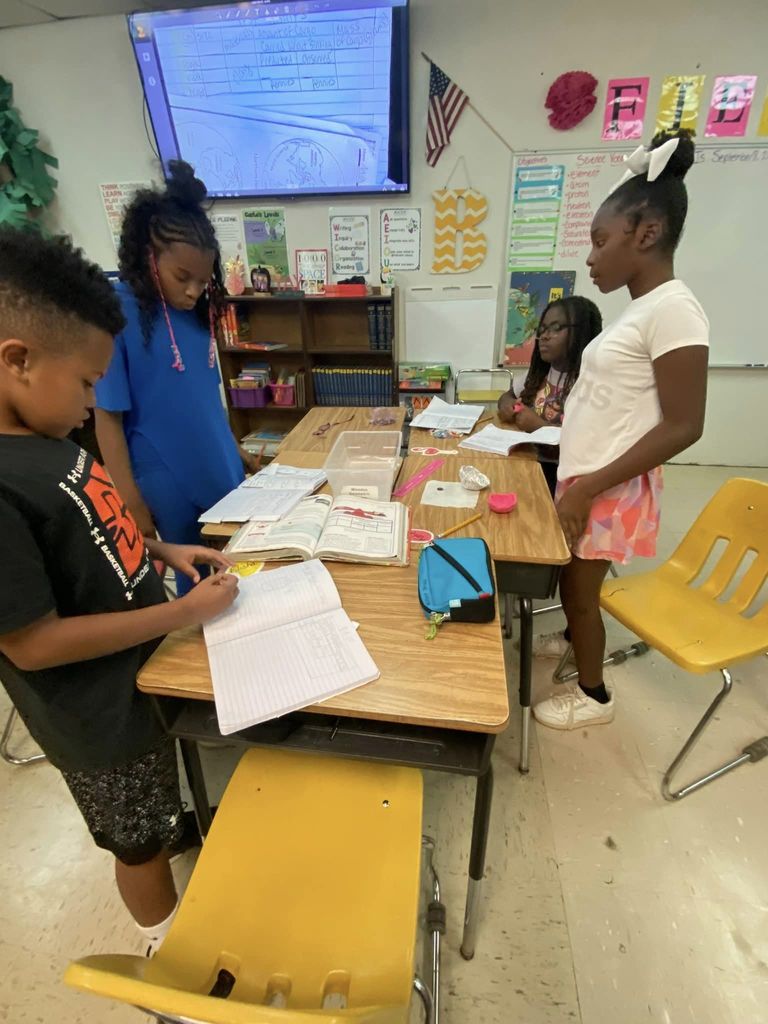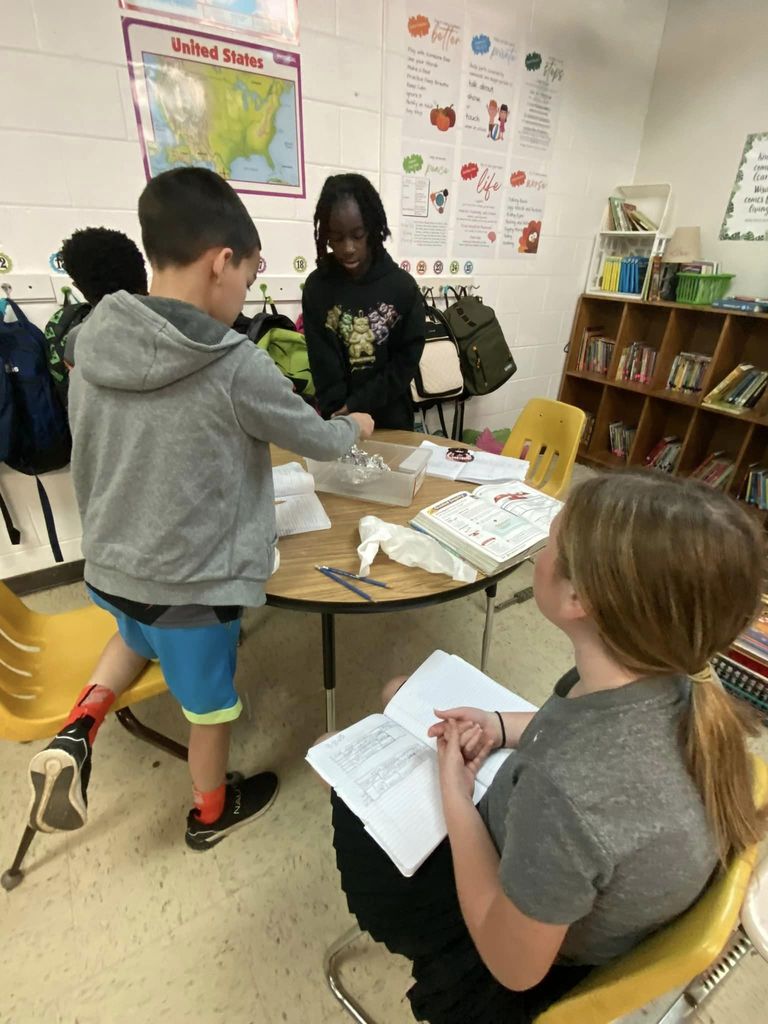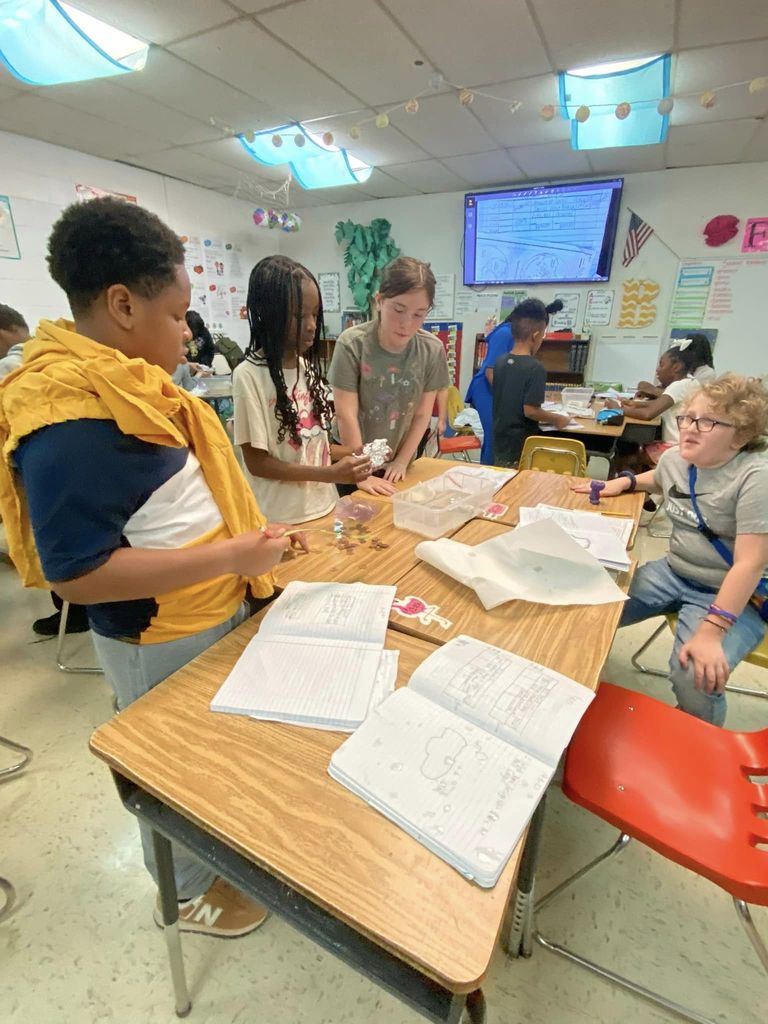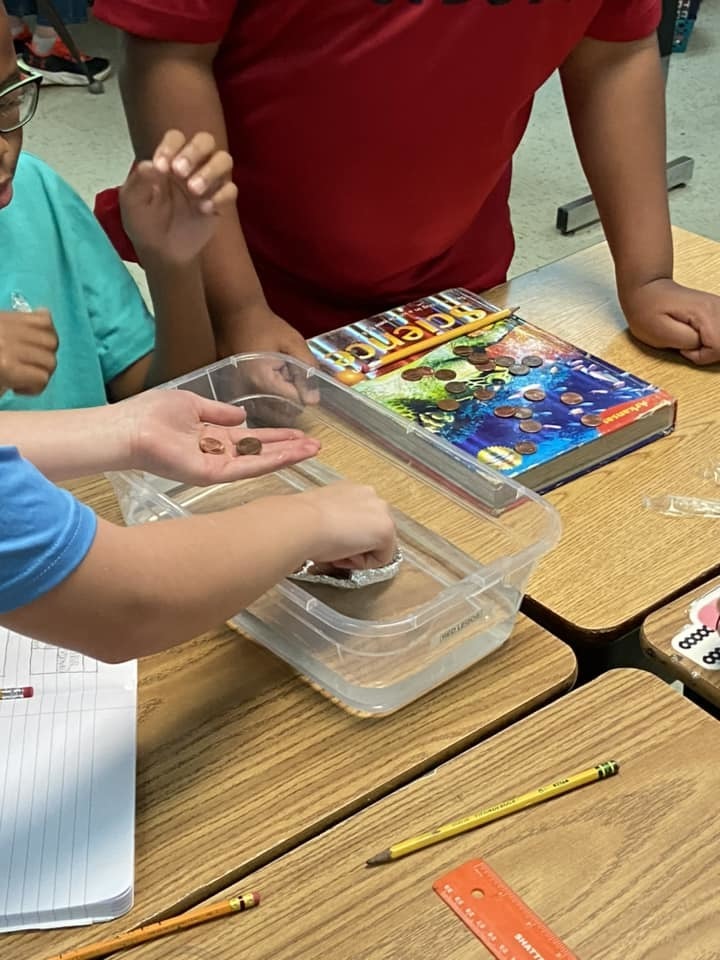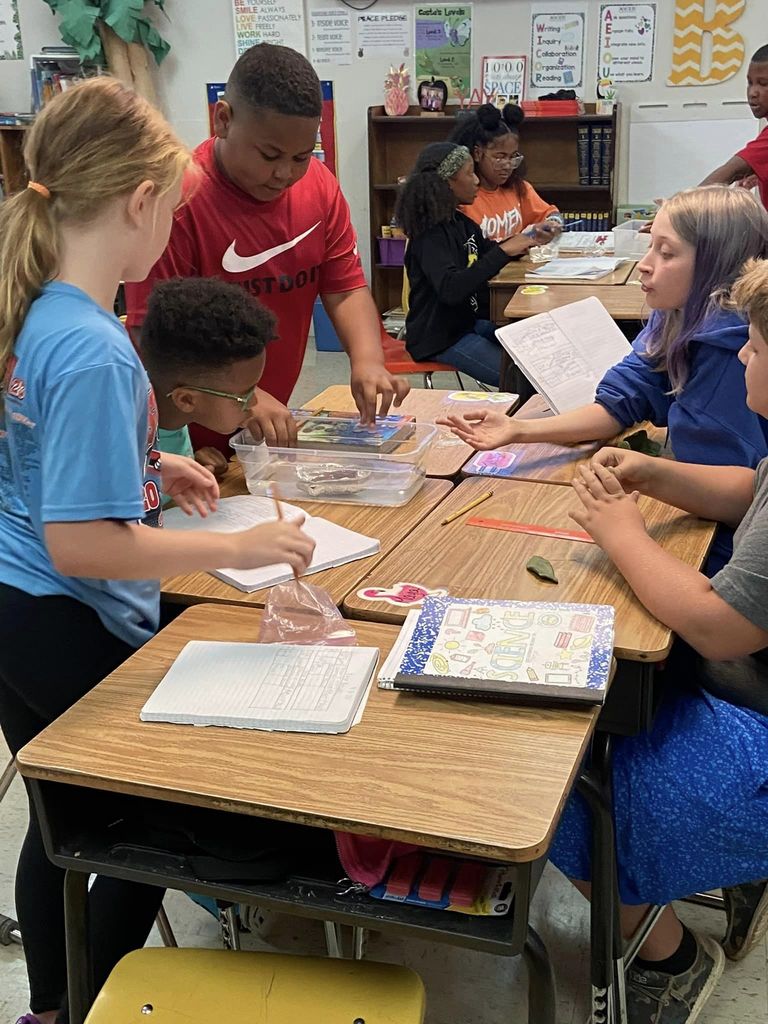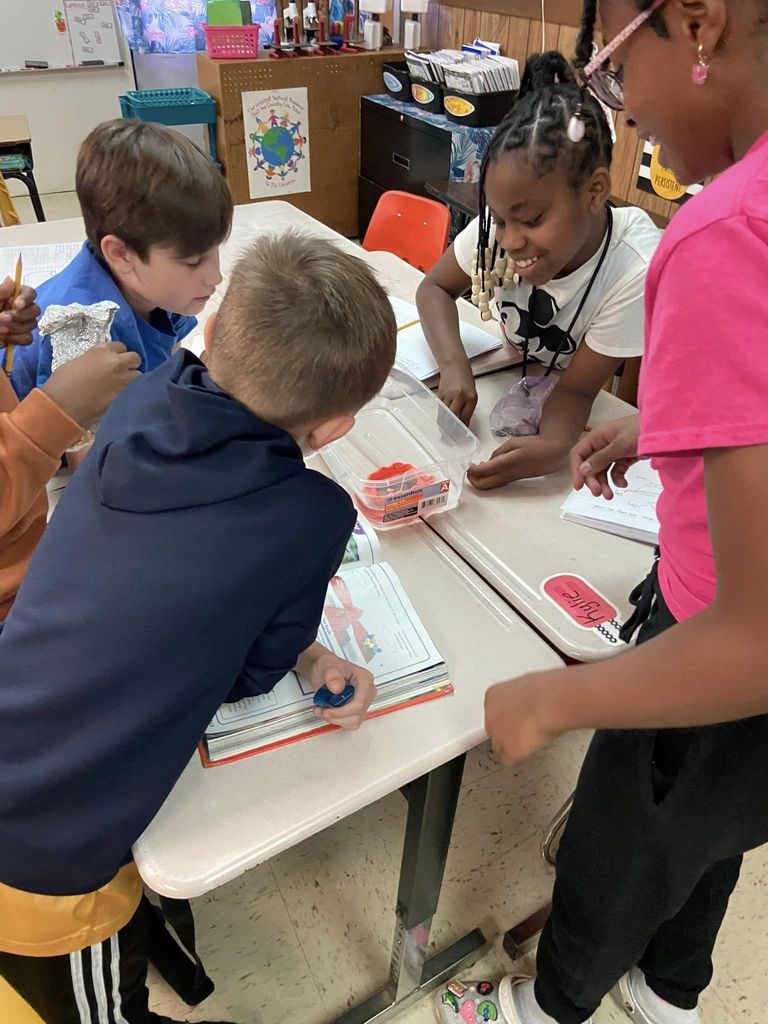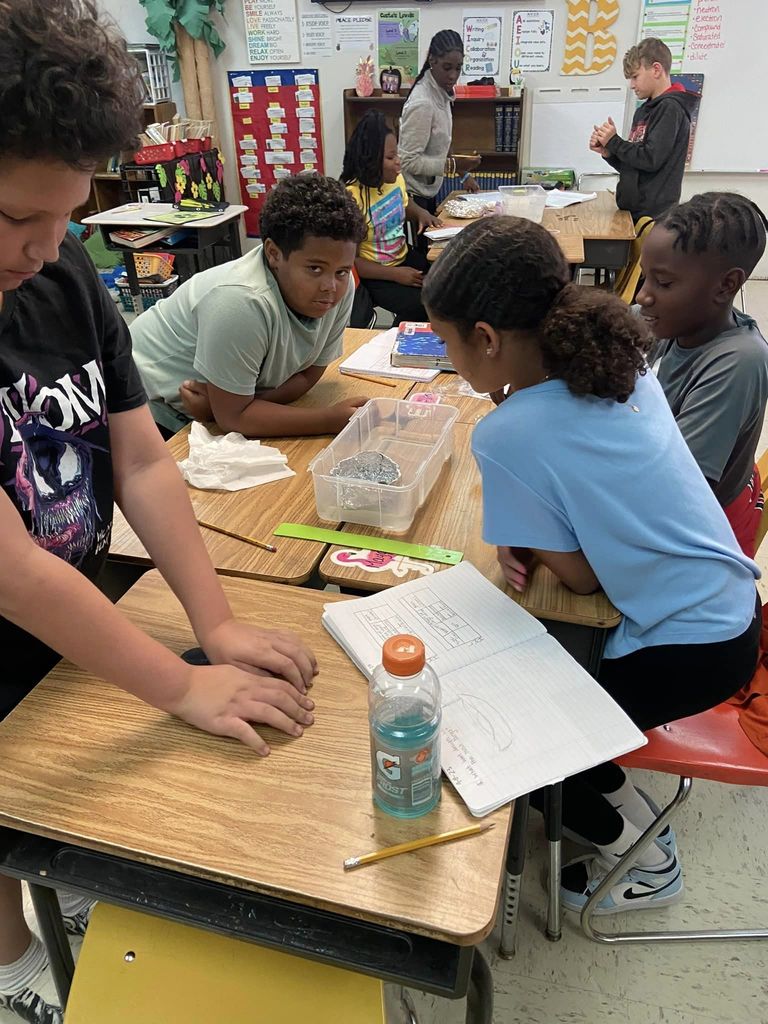 PCSSD wishes our Jewish community an easy fast on this Yom Kippur. #pcssdproud #serveall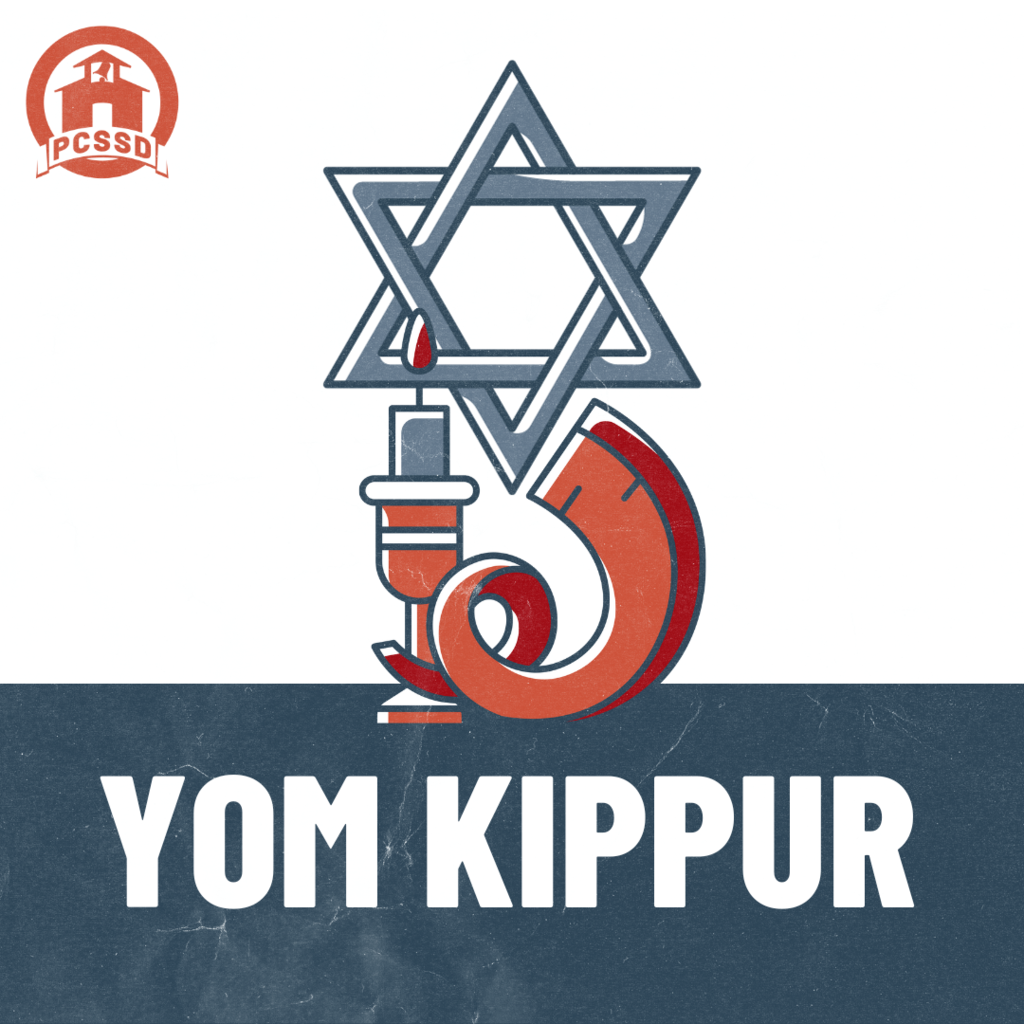 Today is the International Day of the Deaf. This year's theme from the World Federation of the Deaf is: A World Where Deaf People Everywhere Can Sign Anywhere! The organization encourages all people to learn sign language. #pcssdproud #serveall

It's officially the first day of Fall! #pcssdproud #serveall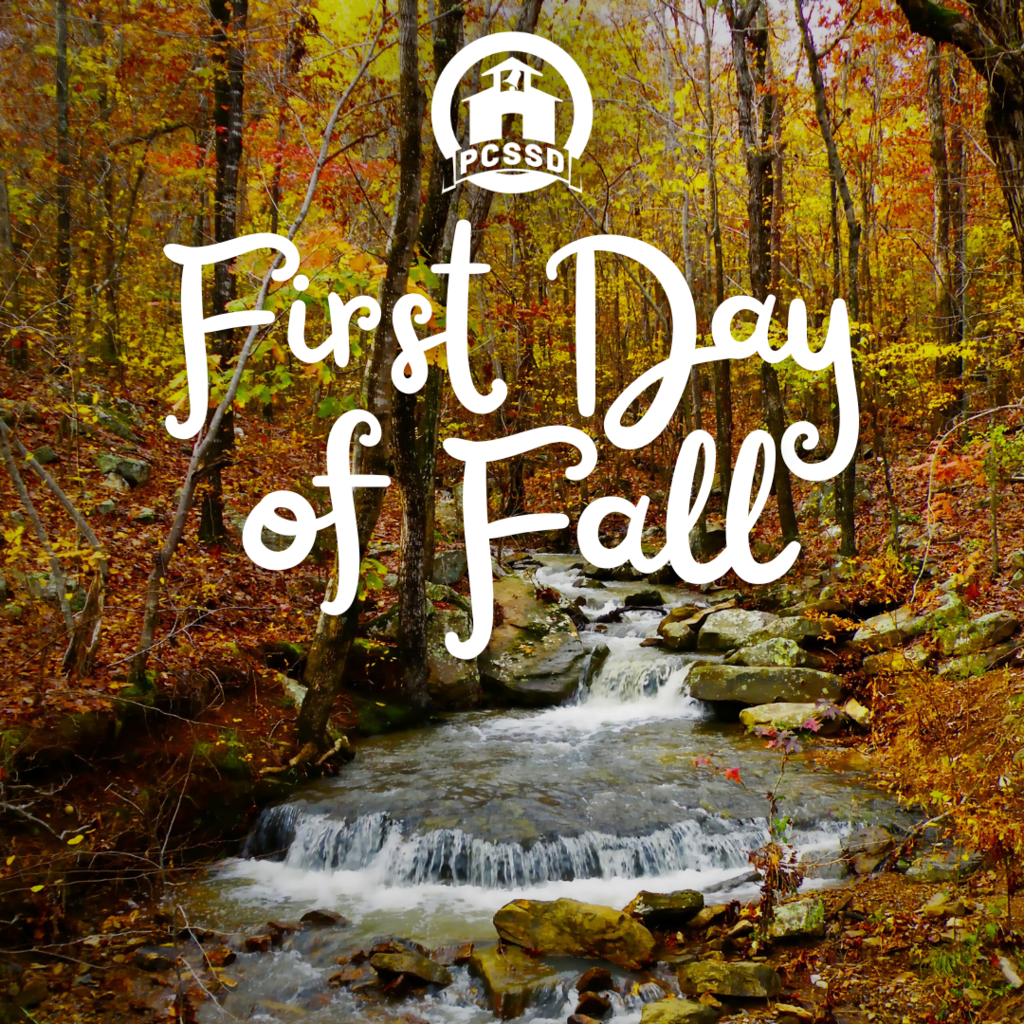 September is Attendance Awareness Month. More than 25% of students were chronically absent last year, putting them at higher risk of not learning to read and eventually dropping out. That is up from 15% before the pandemic.
https://trst.in/iWO4ud
#pcssdproud #serveall