PULASKI COUNTY, Ark. -- The outdoor classroom at Daisy Bates Elementary will see further development with additional grant funding from the Arkansas Economic Development Commission (AEDC) Division of Rural Services and the Arkansas Game and Fish Commission (AGFC).
The money, $2,053.22, is set to finish the school's outdoor classroom area to purchase a carport, picnic table, outdoor beds, fencing, and flower beds.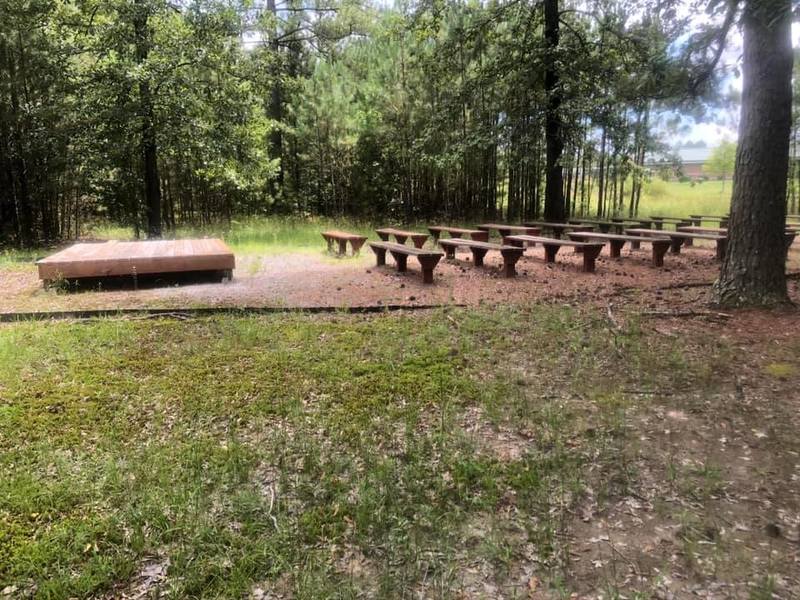 The school was awarded a grant last year to begin clean up efforts at the outdoor classroom near the pond by the school. The funds enhanced educational programs focused on fish, wildlife, and conservation. Daisy Bates Elementary teachers, Lisa Davis and LaRisha Nelson, applied for both grants for the school.
"It's an exciting time that students, staff and the community can enjoy the benefits and blessings of our outdoor classroom, pond, hiking trail and much more," Davis said. "Our partnership with Arkansas Game and Fish Commission is allowing us to broaden our students' horizons with a plethora of outside learning lessons using all natural habitats."
"We are so grateful to the Arkansas Game and Fish Commision for choosing our school, not once, but twice, to be able to create an educational outdoor space that will inspire our students beyond our school grounds," Nelson said. "Our outdoor classroom area, pond, and nature trail are going to open up opportunities and experiences that many of our students have only dreamed of being part of."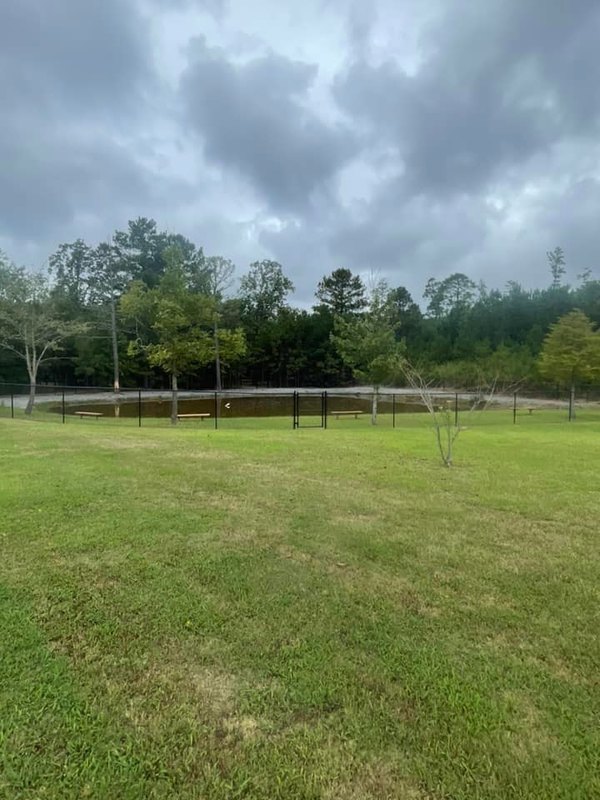 AEDC and AGFC awarded nearly $503,000 to 183 schools, school districts, and conservation districts this year.
The grants are awarded based on money collected from AGFC fines collected from hunting and fishing violations. Therefore, the money never leaves the county in which it was collected.