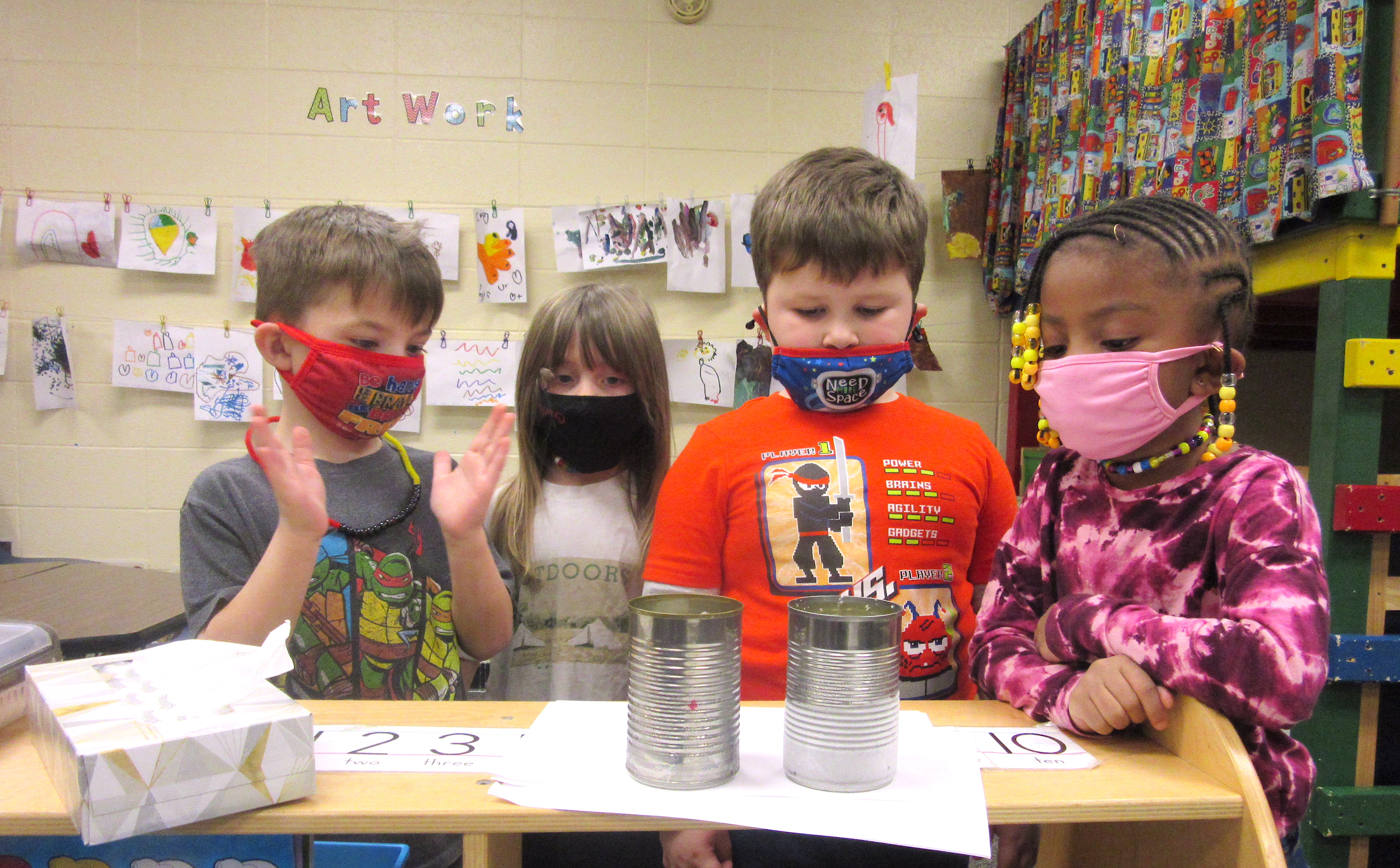 PCSSD's Pre-K program is a free, standards-based program that aims to build strong foundational skills that help prepare students for kindergarten. It is open to qualifying students who turn three or four on or before August 1 of the enrollment year. Slots are limited and are assigned on a first-come, first-served basis.
Pre-K will accept applications for the 2022-2023 school year starting on January 10, 2022. Students currently enrolled in PCSSD Pre-K program who do not reside in the PCSSD attendance zone will need to re-apply for the 2022-2023 school year.

Parents are invited to apply by following directions on our Pre-K Application page. Submission of the application is not a guarantee of acceptance to the PCSSD ABC Pre-K program. Families MUST qualify based on Arkansas Better Chance Grant requirements.
Pre-K students will be assigned to schools based on the PCSSD zone map. For more information about the guidelines and additional eligibility requirements for Pre-K in PCSSD, please refer to the annual Pre-K Guidebook.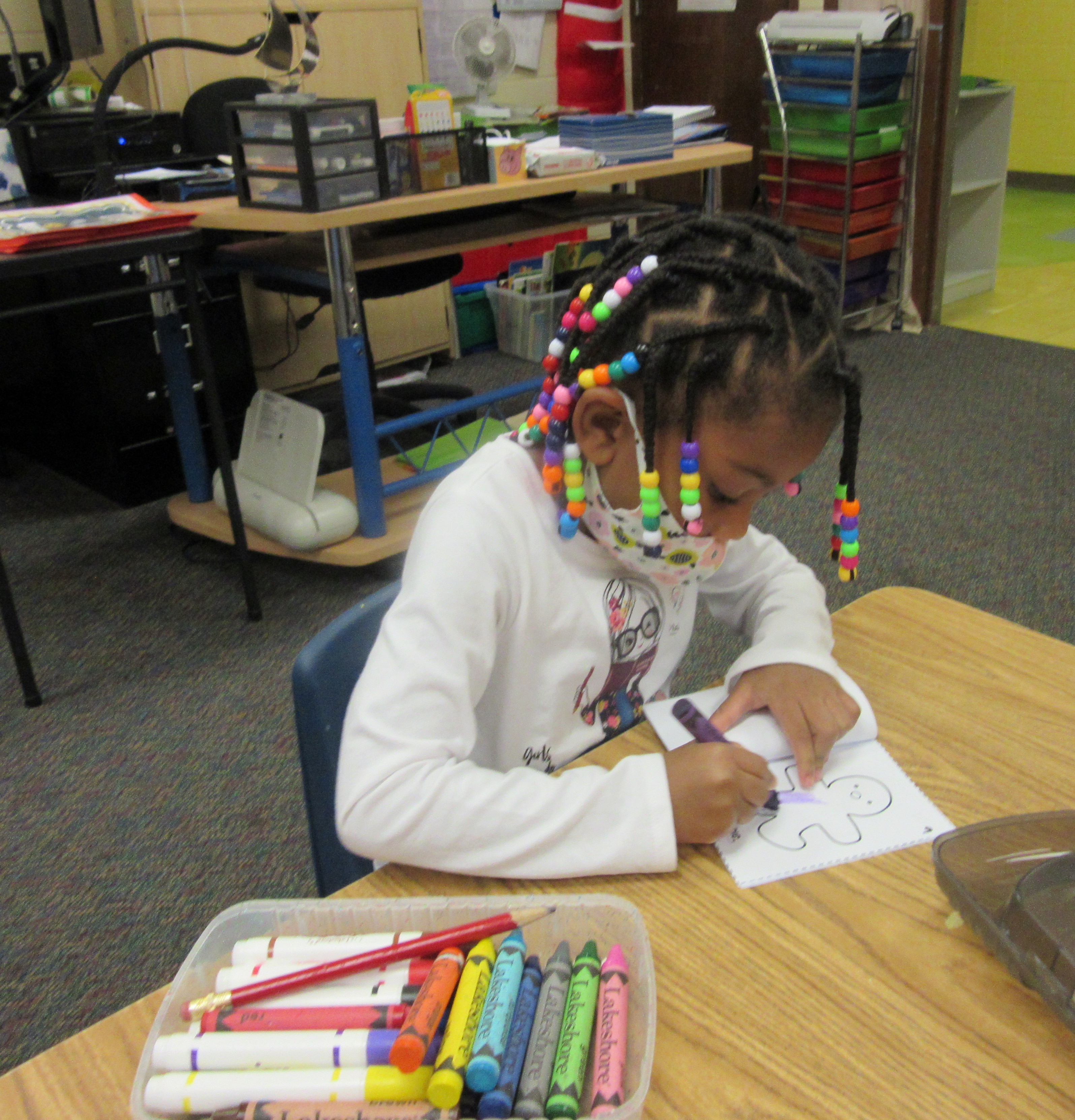 IMMUNIZATION REQUIREMENTS
Your child will not be allowed to begin school until all immunizations are complete
Immunization

Dosage Requirement / Schedule

DTP/DT/Td/DtaP

Four (4) doses (Last dose on/after 4th birthday)

Polio

Three (3) doses (Last dose on/after 4th birthday)

MMR (Measles, Mumps, Rubella)

Two (2) doses

Variceila (Chicken Pox)

Two (2) doses

Pneumococcal (Prevnar)

Three (3) or Four (4) doses (Last dose on/after 1st birthday OR one (1) dose on/after 24 months of age if no prior doses OR two (2) doses on/after 1st birthday)

Hepatitis B

Three (3) doses or have started the series

Hepatitis A

Two (2) doses
(First dose after 1st birthday)