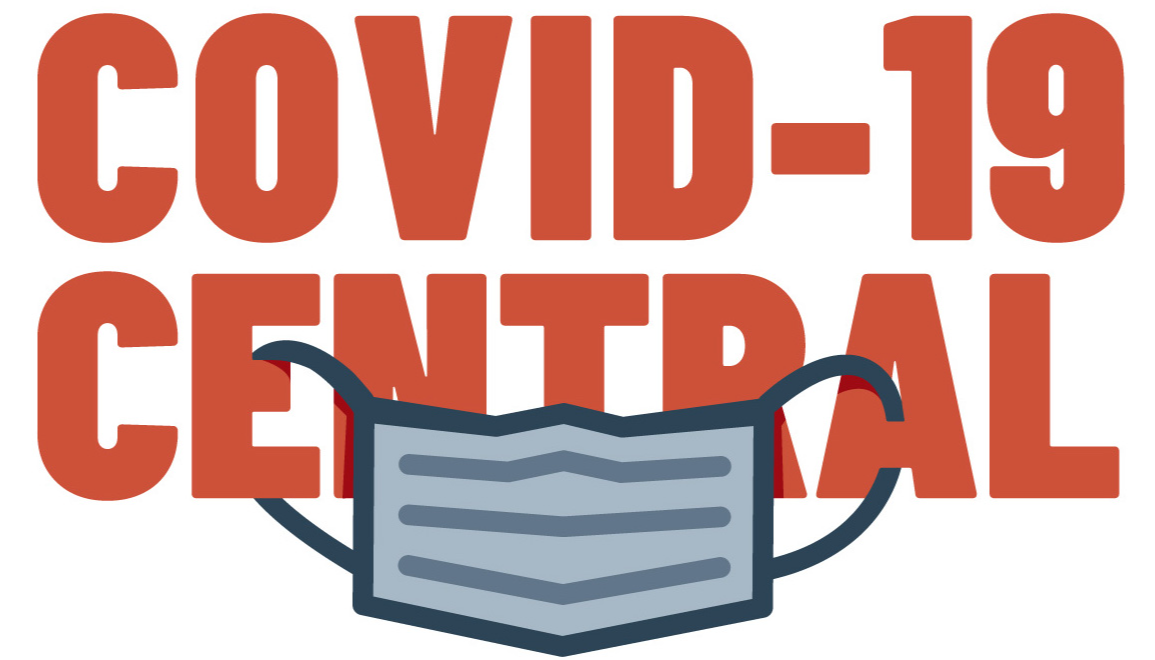 COVID-19 Protocols for 2021-2022 School Year
The Pulaski County Special School District is prepared to take the necessary steps to create a safe environment for students and staff in the upcoming school year. The District will follow guidelines and recommendations from the Arkansas Department of Health (ADH) as well as CDC when it comes to COVID-19 concerns.
On July 9, 2021, the CDC released updated guidance for K-12 schools in regards to the prevention of COVID-19. Click here to review the key takeaways from the CDC.