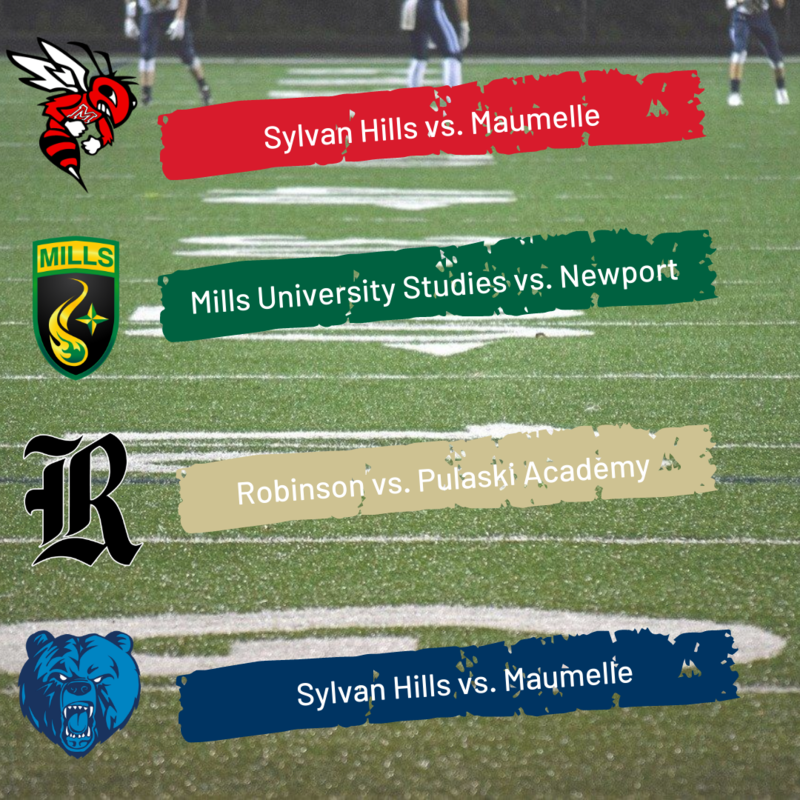 PULASKI COUNTY, Ark. -- Friday Night Football officially kicks off tonight, August 28. All games will start at 7 p.m.
As a reminder physical distancing is required and all guests ages 10 and up must wear a mask.
All tickets were pre-sold, tickets can be purchased at the gate. However, schools recommend buying tickets in advance to avoid gathering in lines.
All games will be live streamed in some capacity.

The Arkansas Activities Association released more guidelines for athletic events. Those details can be found here: http://ow.ly/RuAj50BbLd2